Arizona Consumers Still Receiving Surprise Medical Bills
By Consumers for Quality Care, on May 11, 2022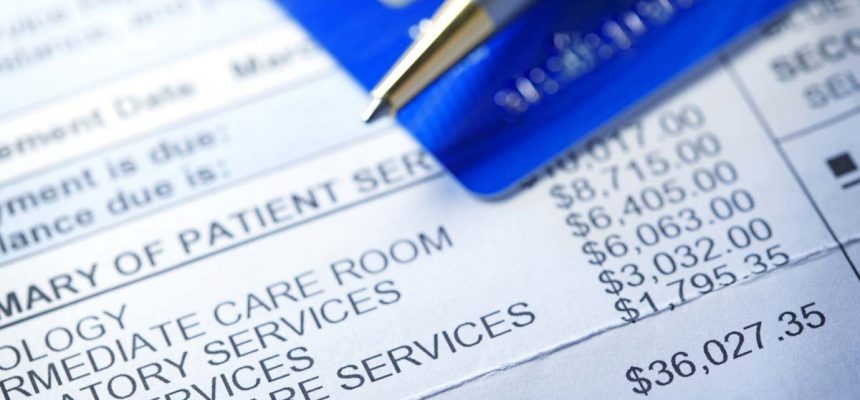 After receiving care from a physicians' firm contracted by a medical center in Sierra Vista, Arizona, consumers have reported receiving surprise medical bills amounting to thousands of dollars, according to KOVA.
Stephanie Fulton visited Sound Physicians several times for procedures last year. Her first bill was just $35. She then received one for over $3,200.
Fulton, who has health insurance, should have owed just $239. However, the office said some of the doctors who treated her were out-of-network, resulting in the surprisingly large bill. After Fulton raised concerns that the physician's office was violating the No Surprises Act, a new federal regulation banning most surprise bills that went into effect this year, they dropped the bill to $239.
Another consumer, Mike Springer, had a similar experience. He is still trying to fight a $1,700 bill which should have been $200, but will keep fighting, knowing that the law is on his side. "I am willing to fight this for years, but there's people that don't know any better and those are the ones I really feel sorry for – the ones who don't know and have either had their credit ruined or they've paid these astronomical bills," said his wife.
The News 4 Tucson Investigators found that Sound Physicians has a history of overbilling consumers. In 2013, they were fined $14.5 million by the Department of Justice after overbilling Medicare and other federal health care programs.
Most surprise medical bills are now illegal, yet consumers like Fulton and Springer are still experiencing these billing issues. CQC urges all consumers to examine their bills closely and to ask questions if they are unsure about any charges. Regulators and lawmakers must also monitor the implementation of the No Surprises Act to hold providers accountable for failing to follow the law.