Arizona Couple Finds Themselves Fighting to Correct Insurance Company's Mishaps
By Consumers for Quality Care, on June 21, 2023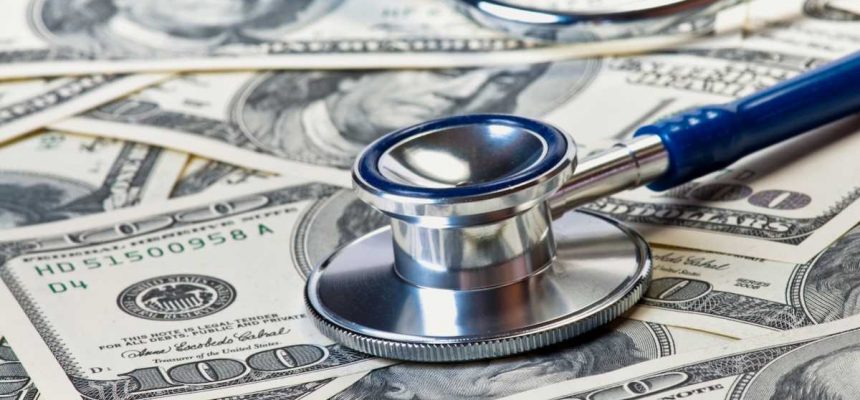 Colin and Lindsay Hanson moved to Arizona from the harsh cold of Michigan so that Colin, who lives with multiple sclerosis (MS), could have a better life. Unfortunately, they found themselves buried in medical bills, as reported by ABC 15 Arizona, due to confusion from their insurer regarding the difference between in-network and out-of-network care.
When Colin took a new job, the couple found insurance through Blue Cross Blue Shield of Arizona and determined he could receive in-network care from Dignity Health. Colin "prefaced everything by calling them prior (to) let them know, 'I have a new job and new insurance.'" After ensuring he would receive in-network coverage, Colin sought care to treat his MS at Dignity every 29 days starting in June 2022.
Despite making the necessary arrangements, the Hansons were notified months later that the care they were receiving from Dignity Health was out of network.
Colin's care costs a staggering $20,000 a month, and in five months he had accumulated roughly $100,000 of medical debt. In the face of such a huge debt, the Hansons' insurance seemed, to them, to be worthless. "That's why we have insurance, that's why we pay our premiums," Lindsay said.
The Hansons worked with Blue Cross Blue Shield of Arizona and Dignity Health for eight months to lower their bills from $100,000 to $14,000. But that was still twice as much as they had budgeted for out-of-pocket medical expenses, and wrangling the insurance company to get their balance down to that amount took up all the couple's free time. "It's definitely exhausting but they don't make it easy for you to make it right," Lindsay said. The couple vowed to continue to fight these bills despite all the obstacles they have faced.
No consumer should have to fight multibillion dollar insurance companies just to receive the care that they need to survive. CQC urges policymakers and insurance companies to make sure that consumers don't get stuck with big surprise bills and financially crippling medical debts.