Arizona Found Not Doing Enough to Safeguard Consumers from High Medical Debt
By Consumers for Quality Care, on July 6, 2022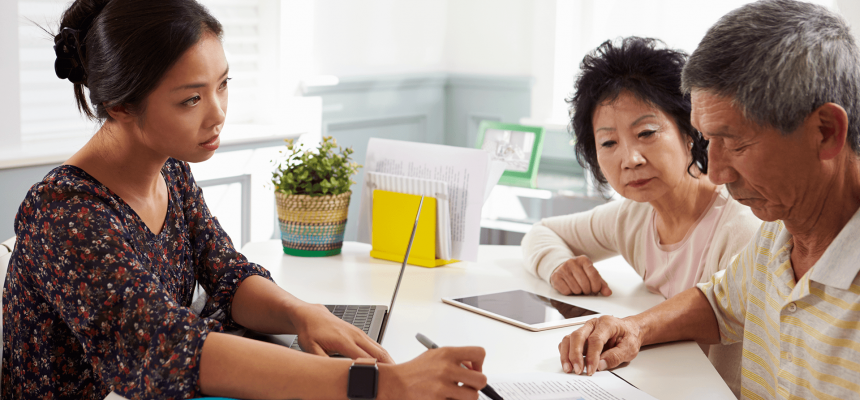 Arizona is not doing enough to protect consumers from high medical debt, ranking 32nd in the country, according to a study from the University of Arizona and University of Utah. The new research was covered by Arizona Public Media.
Researchers found that Arizona performed well by expanding Medicaid via the Affordable Care Act, limiting surprise billing, and confining garnishments to household income. However, state laws fail to protect consumers with large amounts of medical debt, as they are also unable to hire a lawyer to aid in seeking a remedy to address their unpaid medical bills.
CQC urges Arizona lawmakers, as well as lawmakers in other states and in Washington, to adopt policies that will protect consumers from crushing medical debt.