Arizona Hospitals Not Fully Compliant with Pricing Transparency Laws
By Consumers for Quality Care, on July 27, 2022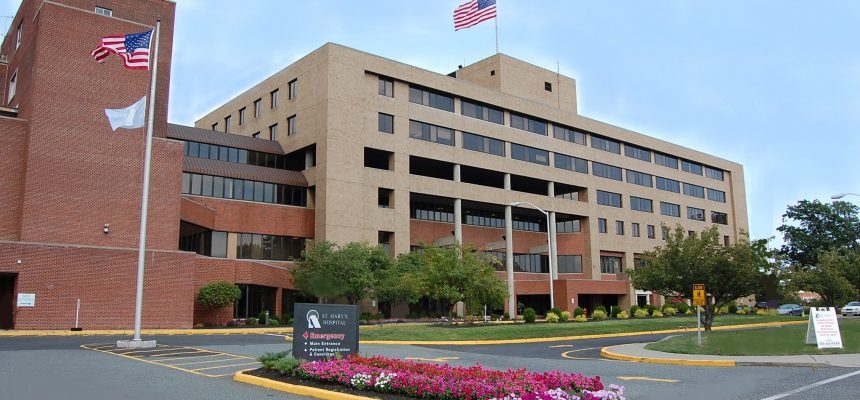 According to Patient Rights Advocate, and reported by Arizona News, 20 of the 25 Arizona hospitals evaluated by the group are not in full compliance with the hospital price transparency law that went into effect earlier this year.
The law requires all hospitals to post a comprehensive list of costs for procedures and services in a consumer-friendly format. According to Patient Rights Advocate, only a fraction of hospitals (14.3 percent) nationwide are in compliance with the federal law.
"Price transparency is truly informative," said Cynthia Fisher, the founder and chair of Patient Rights Advocate. "It shifts the power to the consumer to be well-informed of all prices in health care in advance of getting their care, and then consumers can benefit from competition and through their choice drive down the cost of healthcare."
The federal government has begun to take action against hospitals not in compliance with the law. Recently, the Centers for Medicare and Medicaid Services (CMS) fined two Georgia hospitals more than $1 million collectively for non-compliance and promised to impose more fines for hospitals not in compliance with the law.
CQC urges lawmakers to hold hospitals accountable who fail to meet federal price transparency rules to achieve a competitive and fair marketplace, benefitting consumers.