Arizona Patient Faces $48,000 Medical Bill, Even Though She Has Insurance
By Consumers for Quality Care, on July 28, 2021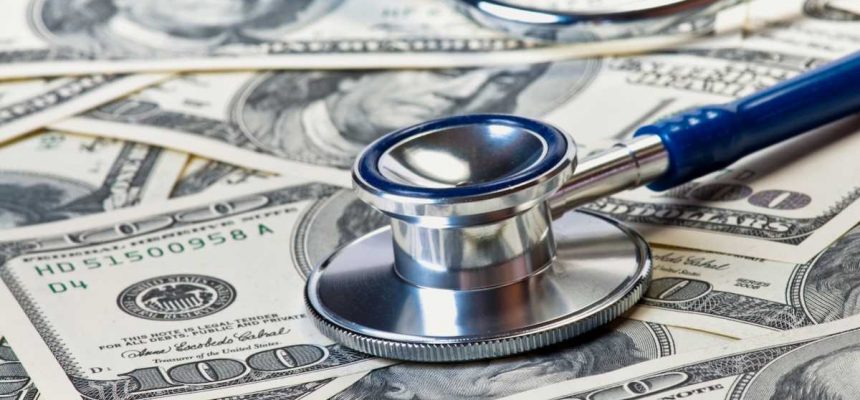 According to The Arizona Republic, Sherri Brown is one of many Americans who learned the hard way that having health insurance doesn't shield you from being saddled with crushing medical debt.
Brown, a long-time nurse, thought she knew the ins and outs of navigating the health care system, only to receive more than $48,000 in unexpected bills related to her cancer treatment.
"Arizona families are drowning in medical debt; my family is one of them," wrote Brown. "Having worked as a nurse for decades, I thought I knew how to navigate our health care system – but I was wrong."
Brown confirmed with a receptionist that the hospital accepted her insurance. However, after receiving her chemotherapy treatment, the hospital billing department told her there had been a mistake, leaving her shocked and with no choice but to cover the payment out-of-pocket. She and her family suddenly faced enormous debt. Her oncologist recommended a payment plan that lasted for over a decade, draining her retirement funds.
Stories like Brown's are becoming more and more common. Right now, 18 percent of Arizonans have overdue health care bills that place them at risk of losing their homes or vehicles as they try to get out from under their debt.
No one should have to face bankruptcy for getting the critical medical care they need. CQC urges lawmakers to protect patients from toxic billing practices and out-of-control medical debt.