Article Highlights Stories Of Americans Who Died Because They Could Not Afford Care
By Consumers For Quality Care, on January 17, 2020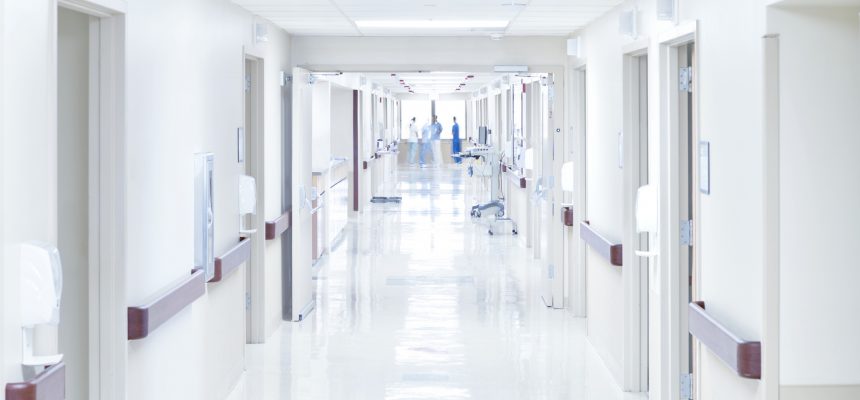 In a recent Gallup survey, a shocking 25% of the American population reported that they put off treatment for a serious medical condition due to the cost. And for some Americans, this high cost of health care can lead to death, as a tragic story in the Guardian points out.
One woman, Susan Finley, was laid off from her job at Walmart. After losing her job, Finley also lost her health insurance. Three months later, she died in her apartment after avoiding the doctor to treat flu-like symptoms.
"My grandparents went by to check on her, and they couldn't get into her apartment," her son Cameron Finley told the Guardian. "They got the landlord to open it up, went in and found she had passed away. It came as a complete surprise to everybody. It just came out of nowhere.
Another woman, Anamaria Markle, was laid off by her employer after an ovarian cancer diagnosis in 2017. She had a severance, but once it ended, Markle struggled to pay for coverage through a health insurance program for employees who lose their job called Cobra.
Laura Valderrama, Markle's daughter, said: "It wasn't financially sustainable to keep paying Cobra out of pocket. On top of the premiums you still have to pay the bills. We kept getting lots of bills for surgeries, chemotherapy, all these treatments, all these bills kept coming in."
Ultimately, Markle decided to stop receiving treatment due to rising costs and debt, she died at the age of 52.
Others who cannot pay resort to websites like GoFundMe to combat their rising costs. A 2009 Harvard study found that 45,000 Americans per year die as a result of not having any health insurance coverage.