As 5,500 UW Medicine Workers Furloughed, Patients And Staff Worry About Care
By Consumers For Quality Care, on June 17, 2020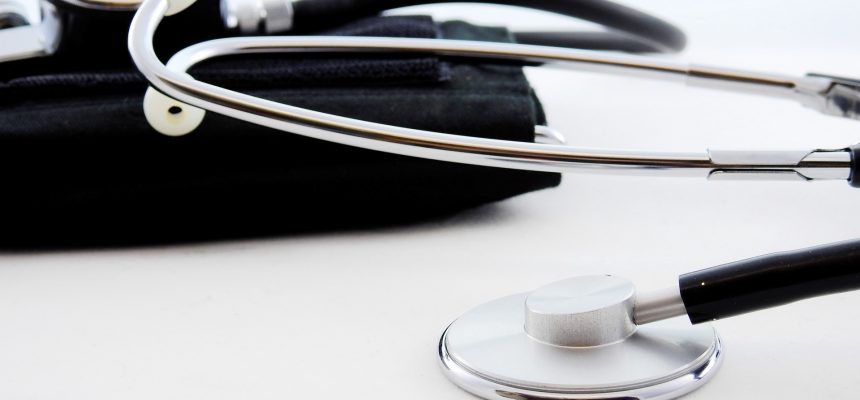 University of Washington Medicine announced its plans to furlough approximately 5,500 employees in the midst of the coronavirus pandemic. The move has many staffers concerned about what it could mean for the hospital's services, reports The Seattle Times.
Hospital administrators say the cuts are needed due to the effect COVID-19 has had on the budget, which has been sliced by about $76 million according to a spokeswoman. The hospital system is expecting a deficit of $500 million by the end of summer.
The hospital system is also reducing costs by issuing pay cuts, cancelling some travel-nurse contracts and pausing services like the gift shop. Still, it says that primary care patients shouldn't see significant changes and certain clinics will still be available for telehealth visits.
Workers at a voluntary inpatient psychiatry unit have been furloughed as UW Medicine considers consolidating the program with another unit. Staffers, who were told they'll be without pay for three-to-five-week periods, held a demonstration urging administrators to keep their unit open as the country faces mental health consequences of a pandemic.
While there is agreement that COVID-19 will increase mental health needs, administrators say there just isn't enough access to keep the unit open.
Meanwhile, a medical-lab scientist at UW Medical Center says she was asked to take a week of furlough in June. This concerns her because oftentimes, she says, a blood transfusion is "all hands" on deck.
A mother is concerned that the furloughs mean her daughter won't get the proper cerebral palsy care. Her daughter hasn't been positioned correctly in her wheelchair – which is critical for safety and comfort – because the family has been relying on telehealth meetings after remaining isolated due to COVID-19. Now, her physical therapist will be furloughed for two weeks.
As COVID-19 concerns grow, she too hopes the hospital will find creative solutions to expand care.