As Consumers Suffer, Some Texas Hospitals Rake In Big Bucks
By Consumers For Quality Care, on January 25, 2019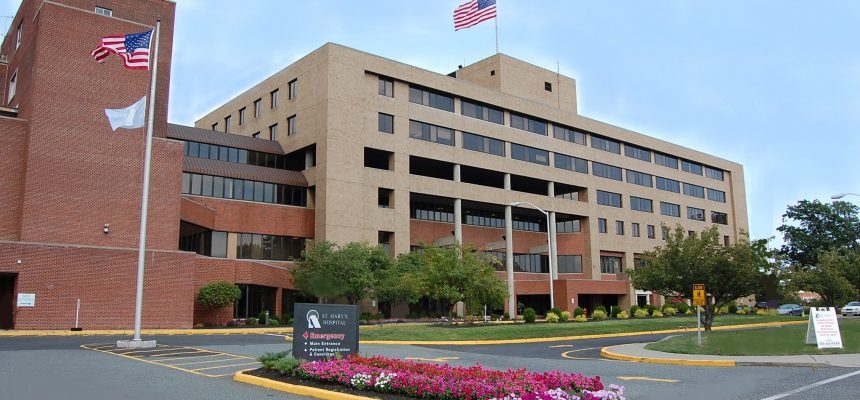 While consumers increasingly are facing expensive balance billing and surprise bills and many rural hospitals are closing, some Texas hospitals are bringing in huge profits, The Dallas Morning News reports.
All D-FW hospitals combined had an average profit margin of 12.7 percent. That surpassed margins in many other regions, including Minneapolis (4.3 percent), Detroit (5.5 percent), Cleveland (7.3 percent) and Miami (7.5 percent).
While Texas hospitals are making lots of money, many Texas patients still don't have health insurance. In 2017, 17.3 percent of Texans, roughly 4.8 million individuals, did not have health insurance, which was the worst rate in the country.
Despite that headwind, local hospital profits have grown sharply in the past decade. In 2005, D-FW hospitals topped $1 billion in combined net income for the first time. By 2017, they earned a combined $2.54 billion.

One trend contributing to higher returns: The big players keep getting bigger.
Together, Baylor, Texas Health, and HCA now account for more than 61 percent of patient revenue in the Dallas area in 2017. When hospitals have a higher market share, they are often able to negotiate higher payments from insurers.
Companies still cover a majority of the costs for their employees' health insurance, although the workers' share has been growing fast. Higher deductibles and copayments, along with rising premiums, are eating up more of the family budget.
Ultimately, higher costs are hurting consumers. Over a third of Texan respondents said they have had issues paying medical bills in the previous year.