As Drug Overdoses Surge During The Pandemic, Black Americans Continue To Struggle To Get Access To Treatment
By Consumers For Quality Care, on April 14, 2021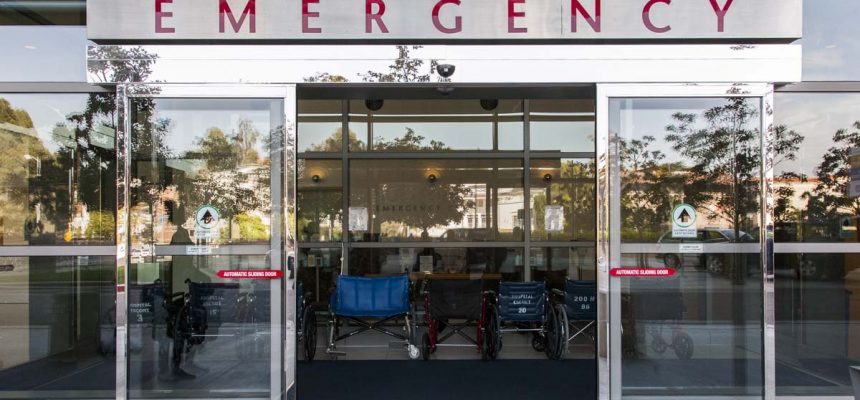 The Centers for Disease Control and Prevention (CDC) said that fatal drug overdoses surged by roughly 20 percent during the coronavirus pandemic, killing over 83,000 people in 2020.
Arizona Public Radio reports on the experience of Latoya Jenkins' mother, Sonya Hughey, who was arrested for using methamphetamines in November. Despite asking to go to rehab for her drug problems, which she has struggled with since she was a teenager, Hughey was told that wasn't an option.
Just one month later, Hughey was found dead after using drugs contaminated with fentanyl.
"If they would have listened to her pleas for treatment, I feel strongly that she would be alive right now," Jenkins said.
Before the pandemic, studies had already shown that overdose rates in Black communities were rising much faster than in white communities.
While white people and the financially well-off often receive long-term health care and medication, people of color and poorer Americans often face arrest and incarceration.
"We're still seeing punitive measures, harsh measures happening in those minority communities, and there's a lack of rehabilitative facilities," said Jasmine Drake, a former Drug Enforcement Administration researcher who teaches at Texas Southern University.
When Black patients do receive care, they may experience racial bias. A 2019 study from the American Medical Association showed Black patients were 35 times less likely than white patients to be prescribed Buprenorphrine, a medication highly effective in preventing opioid relapses and overdoses.
Researchers at the University of Pennsylvania found that drug overdoses in Philadelphia had increased by more than 50% among the city's Black residents. In the white community, drug overdoses remained flat or even declined.
"COVID really just acted as salt in the wounds of health and social inequities, perpetuated by structural racism both in Philadelphia and across the country," Dr. Utsha Khatri, a researcher at the University of Pennsylvania said.