As Future Of ACA Remains In Flux, Top Insurers Make $6 Billion
By Consumers for Quality Care, on September 25, 2017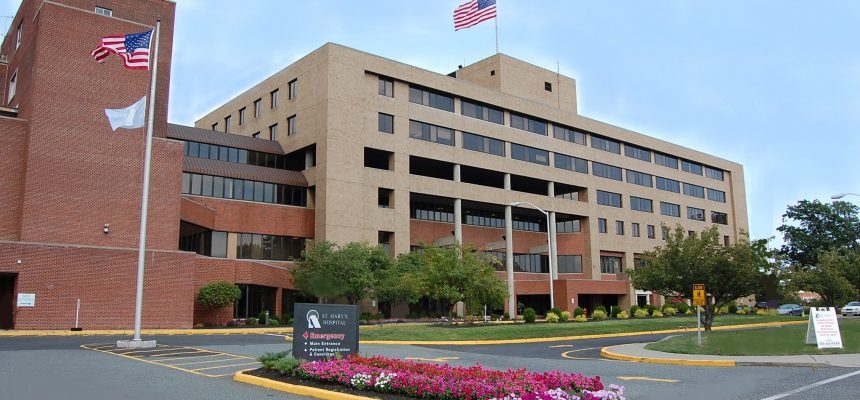 As debate over the affordable care act continues many questions remain about the future of our health care system.  However, one thing is certain, America's health insurance companies are doing very well:
Combined, the nation's top six health insurers reported $6 billion in adjusted profits for the second quarter. That's up more about 29 percent from the same quarter a year ago — far outpacing the overall S&P 500 health care sector's growth of 8.5 percent for the quarter, according to Thomson Reuters I/B/E/S data.
Aetna, Humana and Cigna all had adjusted earnings rise over 45%, CNBC reports.
The Medicaid and Medicare markets are increasingly driving insurer topline growth, and that is where the plans are setting their sights on expansion. Aetna now derives more than half of its revenue from government plans, and after abandoning its merger deal with Humana, the insurer is focused on growing its Medicare Advantage market share on its own in 2018 and 2019.
Insurers must sign contracts to participate in state exchanges in 2018 by September 27.