As Insurers And Providers Quarrel, Consumers Lose Out
By Consumers For Quality Care, on February 6, 2019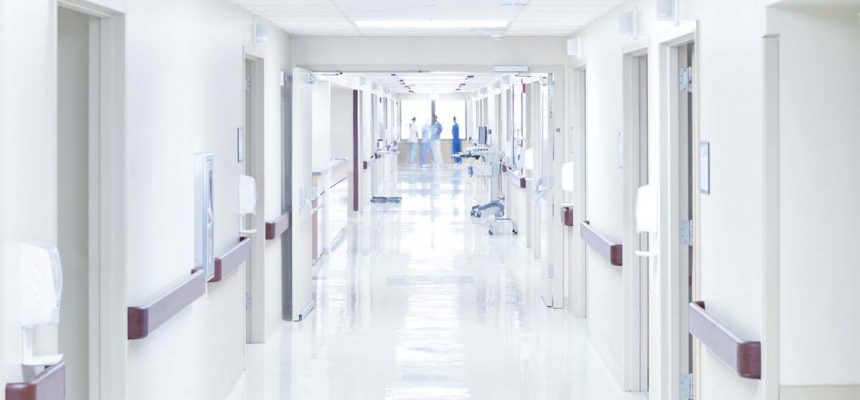 When David Lerman's insurance changed to Anthem Blue Cross of California this year, he did not realize that the insurer was in a dispute with the largest medical provider in the community, Sutter Health. The insurer and provider, which operates 24 hospitals and roughly 5,000 physicians in Northern California, are battling over the cost of care for tens of thousands of people, NPR reports.
"It's not the peace of mind I thought I was buying to have the entire Sutter network — which is the biggest game in Northern California — be out of network," says Lerman, whose family is insured through his wife's job as a California State University professor.
While Sutter and Anthem battle over pricing, the Lermans are able to visit Sutter facilities as in-network patients until mid-year. Lerman says it is frustrating that he and his family do not know which providers will ultimately be in-network.
Contract disputes between insurers and providers are not new. However, as both sides have grown and gained market share, they have gained bargaining power, which makes the negotiations more tumultuous. Both Anthem and Sutter Health have been criticized for their market dominance in the area.
Pennsylvania, Georgia, and Connecticut have also had recent disputes between large insurers and provider networks.
Wendell Potter, a former executive at Cigna, describes the contract negotiations as a game of chicken, "at the end of the day somebody blinks and they come to an agreement." However, when agreements between insurers and providers are not reached before the previous contract expires, consumers are impacted.
"The big losers in this are patients," Potter says, "because there's a period of uncertainty and angst — and a real possibility that the physicians and hospitals you want to go to are no longer in network."
Lerman says that his family is fortunate because no one has a chronic illness.
"[T]here were stories of people who had to cancel surgeries and switch providers," says Ted Doolittle, Connecticut's state health care advocate. "There was all this anxiety and disruption."
Lerman feels this anxiety for his family and others. He hopes that Sutter and Anthem reach an agreement quickly, so that consumers understand where they are supposed to go for care, especially in the case of an emergency.
"As a consumer, is there no place where you can go and not worry that you'll not be covered?" he frets. "If I'm sick, do I go to the local hospital — or to the airport and fly to Europe?"