As Major Health Insurers Report Soaring Profits Amid A Pandemic, We Urge Them To Help Consumers
By Consumers For Quality Care, on August 12, 2020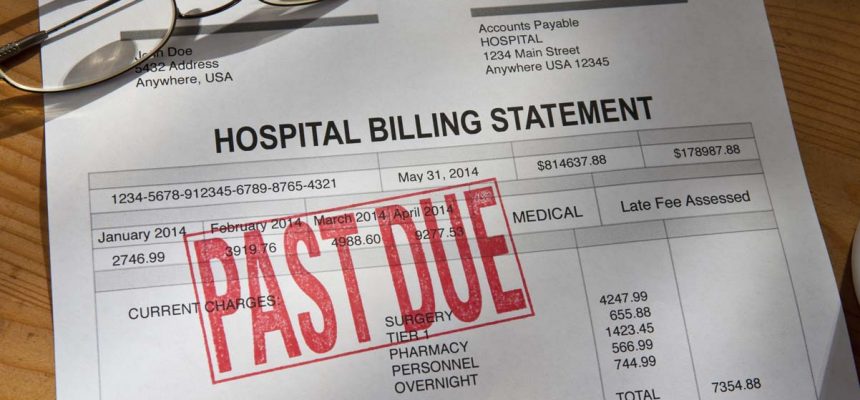 Leading health insurers, like Anthem and others, are reporting soaring profits as a result of deferred care amid the coronavirus pandemic.
Anthem, which operates Blue Cross and Blue Shield plans in 14 states and provides health benefits to more than 42 million people across the country, reported a net income of $2.28 billion in the second quarter – almost double what it posted a year ago. According to the company, revenues rose 15% to $29 billion.
Anthem attributed its gains to "reduced healthcare benefit utilization during the Covid-19 pandemic." The gains were reportedly made in both its commercial and government businesses, where it manages Medicaid benefits and Medicare Advantage.
However, with stories like that of Carmen Quintero, who was symptomatic but wasn't able to get tested because there were no tests available at her doctor's practice or her local hospital, gains are also being made by denying payment for some patients impacted by COVID. Quintero, who works in a distribution warehouse shipping N95 masks and other products, ended up with nearly $2000 in debt for treatment she received. Anthem refused to cover it because, due to the lack of tests in her area early in the pandemic, she wasn't actually diagnosed with the Coronavirus.
The earnings put a spotlight on big insurers as the rest of the country grapples with rising unemployment and revenue loss amid an economic fallout.
The Department of Health and Human Services (HHS) suggested that large insurers reduce premiums and speed up rebates in an effort to help consumers through the economic downturn.
Eventually consumers should get some of this year's money back. The insurers "are not just able to profiteer," said Katherine Hempstead, a senior policy adviser for the Robert Wood Johnson Foundation who studies health insurance markets.
As Anthem considers future moves like premium increases, coverage amounts, and deductibles, we urge it to remember these record earnings and help consumers who are struggling as a result of the pandemic, now and in the future.