Asian Americans Face Barriers To Vaccine Access in Colorado
By Consumers for Quality Care, on June 30, 2021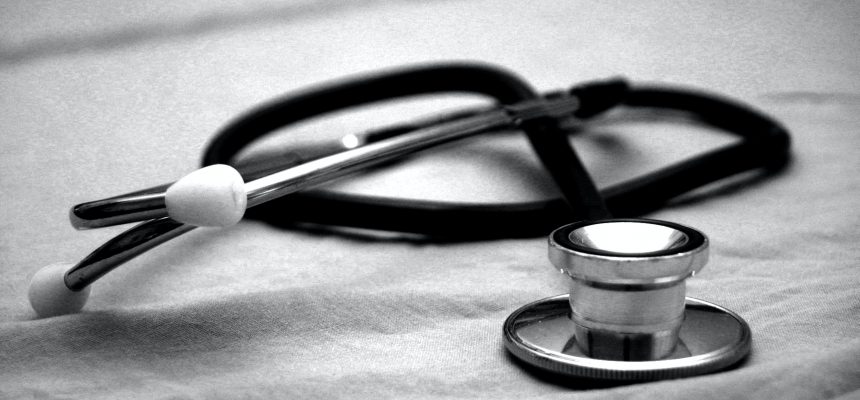 Despite being disproportionally impacted by COVID-19, communities of color are still struggling to receive the support they need to boost vaccination numbers.
According to reporting by The DU Clarion, while Asian Americans make up 3.12 percent of the state's population, their vaccination rate is 3.05 percent. Experts say the real disparity may be even greater as public databases are likely failing to account for distinct groups within the Asian population.
"It is tough when the states and the U.S. really did not lead with equity in terms of prioritizing certain populations that are most vulnerable, including BIPOC (Black, Indigenous and people of color)," said Dr. Oswaldo Grenardo, co-chair of the Colorado Vaccine Equity Taskforce. "Now we are in catch-up mode."
Kaiser Family Foundation data shows that Asians are twice as likely to test positive, 60 percent more likely to be hospitalized, and 50 percent more likely to die from COVID-19 than white patients. Yet the Asian community faces numerous discriminatory barriers, not to mention that the rise of anti-Asian violence in the United States makes it less likely that Asian Americans will want to travel to unfamiliar cities to find a vaccination site.
"There are cultural and language barriers that can result in a potential lack of access to information," said Stacey Shigaya, program director of the Sakura Foundation. Shigaya also noted that many people of color lack trust in the U.S. health care system in general because of the historical discrimination their communities have faced.
COVID-19 has brought many long-standing inequities in our health care system to the forefront. CQC continues to urge policymakers to focus on eliminating racial disparities and all forms of discrimination in our health care system.