Atlanta Woman Receives Huge Itemized Bill After Emergency Room Visit
By Consumers For Quality Care, on March 6, 2020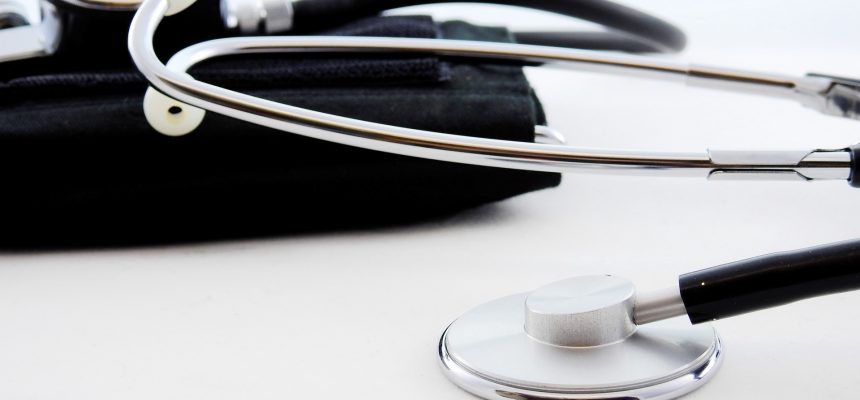 CBS 46 in Atlanta reports the story of Tonie Murray, a woman whose experience with the hospital that treated her after a car accident was almost as traumatic as the accident itself.
In January 2018, a truck ran a light and smashed into Murray's car. She was rushed to the hospital and spent eight hours there. What Murray was shocked to see later was the bill she received, which included the following items:
Ibuprofen: $1,200
Private Room: $1,830
MRIs: $25,000
Base Visit Charge: $22,000
A doctor ultimately diagnosed Murray with minor strains and a headache. Consumer advocates say that hospitals often exploit car accident victims and run up bills on them.
Insurance industry experts say from the moment patients such as Murray are identified as auto accident victims, it's like opening a cash register.

"As soon as you check 'yes' in that box," says private patient advocate Cindi Gatton, it sets off a whole different cascade of ways in which the hospital will try and collect."
An attorney named Steve Reiff took on Murray's case to fight the hospital bill. Ultimately, Reiff fought with the hospital for over a year and the parties ultimately reached a private settlement.
Consumers should know that if they are victims of an outrageous medical bill, they should try and fight it. Often times the bill can be reduced or eliminated.