Atrium Health Ends Practice of Suing Consumers Over Unpaid Medical Bills
By Consumers for Quality Care, on November 1, 2023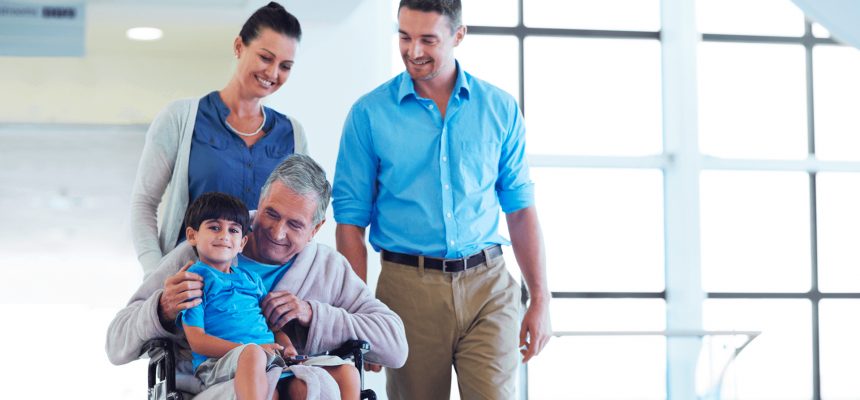 Atrium Health, a major North Carolina health care provider, announced last month that it would no longer file lawsuits against patients over unpaid medical expenses, NC Health News reports.
Atrium, which had been the state's leading collector of medical debt, filed 2,482 lawsuits against patients for medical debt from 2017 to June 2022, more than any other North Carolina hospital. Many Atrium patients eligible for financial assistance to help pay their medical bills say that they were never made aware of such programs. Instead, many were sued by the nonprofit hospital system.
Atrium's decision to stop suing its patients is big news in a state where roughly one in five families has medical debt in collections. Critics of this practice have long argued it is inappropriate for a wealthy nonprofit hospital system to take legal action against patients who cannot avoid medical expenses. Critics have also noted that nonprofit hospitals benefit from generous tax exemptions all while paying their executives multi-million-dollar salaries and failing to devote adequate resources to charity care. In 2022 alone, Atrium CEO Gene Woods made $13.9 million.
Thankfully, in recent years, many other hospitals have decided to stop suing their patients, including Novant Health, Duke Health, and UNC Health.
CQC applauds Atrium Health's policy change, and urges all hospitals, especially nonprofit hospitals, to better serve their communities, and to deliver care for patients when they need it most.