Average Physician Spends Two Days Each Week Dealing With Insurance Companies
By Consumers For Quality Care, on July 28, 2021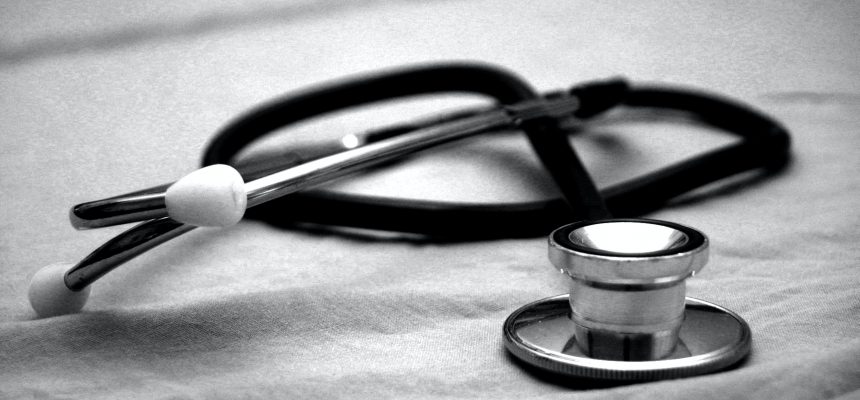 According to Dinisha Mingo, CEO of Mingo Health Solutions, the average physician has to complete 31 prior authorization requests each week, which means physicians and their staff spend an average of two days a week negotiating with insurance companies – time that could be spent helping their patients.
"Forcing patients to delay important tests and treatments, or making them pay for expensive procedures and medications out-of-pocket when they have health insurance, is outrageous," wrote Mingo.
Prior authorization, the practice of obtaining approval from insurers before a patient can receive a procedure or a medicine, forces patients to wait days, weeks, or even months for the treatments they need. It can also lead to patients having to pay outrageous out-of-pocket expenses for medical care and prescriptions even when they have insurance.
An American Medical Association (AMA) survey of 1,000 physicians showed that nine in 10 physicians reported delayed access to necessary care for their patients due to prior authorizations. More than 25 percent said the delays had led to a serious health consequence.
Doctors, not insurance companies, know what the best course of treatment is for each patient based on their individual needs. Lawmakers should focus on reforming the prior authorization process so that patients can receive the best care as quickly as possible, before their health suffers further.