AZ Mom Fights Surprise Bill
By Consumers For Quality Care, on June 10, 2019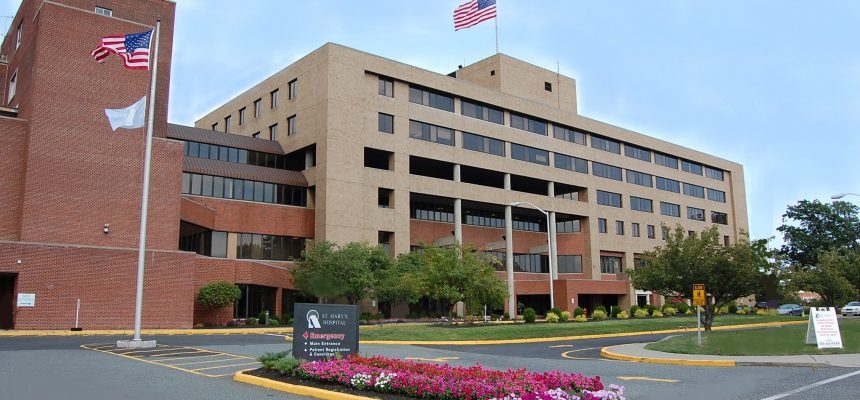 Sarah Wilson feels blessed to have her new son, Ethan, in her life, and says that they both are happy. Except for one thing – Wilson has to fight a surprise bill that resulted from his birth, ABC 15 reports.
Wilson's physician told her that she needed a caesarian section. Before having the surgery, she made sure that both her doctor and the hospital were in-network with her insurer, Aetna. Wilson said the bills have mainly worked out. Still, she ended up with a surprise bill for nearly $3,000.
Aetna told Wilson that the surprise bill was due to a surgical assistant who is not contracted with the insurer and therefore not covered. Wilson is frustrated by the bill. She says that she is not sure how Aetna expected her to know a surgical assistant would not be in-network, when both the doctor and the hospital were.
Prior to the surprise bill, Wilson says she had met both her deductible and out-of-pocket limit. She appealed the surprise bill to Aetna twice. Her physician even wrote a letter on her behalf, explaining that both the surgery and assistant were medically necessary. Each time, the appeal was denied. Wilson was told her next option would be to sue Aetna over the denial.
Instead, ABC 15 got on Wilson's case. The network reached out to Aetna on behalf of Wilson, and the insurer responded with a changed opinion.
An Aetna spokesperson tells us "upon review of Ms. Wilson's claim, it was determined that a portion of her claim was initially denied incorrectly. We apologize to Ms. Wilson for any inconvenience this may have caused and have since reprocessed the claim at the in-network level of benefits."
ABC 15 recommends that when consumers are having planned surgeries, they get a list of everyone who will be part of the procedure, including anesthesiologists, radiologists, and labs to make sure all are in-network.