AZ Student Fights for Medical Records
By Consumers For Quality Care, on May 22, 2019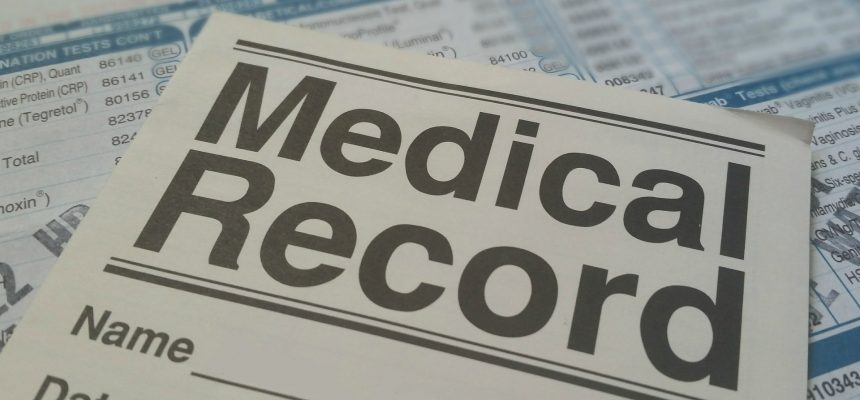 Caitlin Secrist went to a renowned specialist at John Hopkins after her rare form of pancreatitis failed to respond to numerous other treatments. She wanted to have her pancreas removed, in a radical treatment, according to AZ Central. The physician told Secrist to make sure he was performing the correct surgery, he needed to see her full medical records.
But for Secrist, the request was more difficult than expected. The original images of her organs were locked-up in a bankruptcy dispute between the hospital where she was first diagnosed, Gilbert Hospital and Florence Hospital at Anthem, and their creditors. The hospitals had suddenly closed last summer.
Secrist spent months requesting her records from officials handling the remaining business. It took a Maricopa County Superior County judge ordering $90,000 in spending for the estate to release the patient records. While she waited, Secrist battled her disease, which keeps her from working or attending school full time and requires her to use a feeding tube. Now that she has her records, she is waiting for the medical team at John Hopkins Hospital to finish reviewing them and create her treatment plan.
Beyond the prospects of her treatment, Secrist is encouraged by the new legislation signed by Arizona Governor Doug Ducey. The law, aimed at preventing anymore Arizona consumers from waiting for treatment for the same reason as Secrist, requires closing Arizona medical providers to turn over access to files to their patients or face a $10,000 fine.
"It feels really good to know I may be helping someone in the future," said Secrist, 21, of Florence. "This shouldn't happen to anybody. Your records should be yours."
Gov. Ducey agrees. And now, hospitals will have to comply or pay.
"What happened to Caitlin should have never happened," Ducey said at the signing ceremony, which Secrist and her parents attended. "Whether it's a relocation or a closing of a medical facility … these are the records of the individual, and they should always be available."