Back Surgery Leads To $94K Bill For TX Woman
By Consumers For Quality Care, on June 26, 2019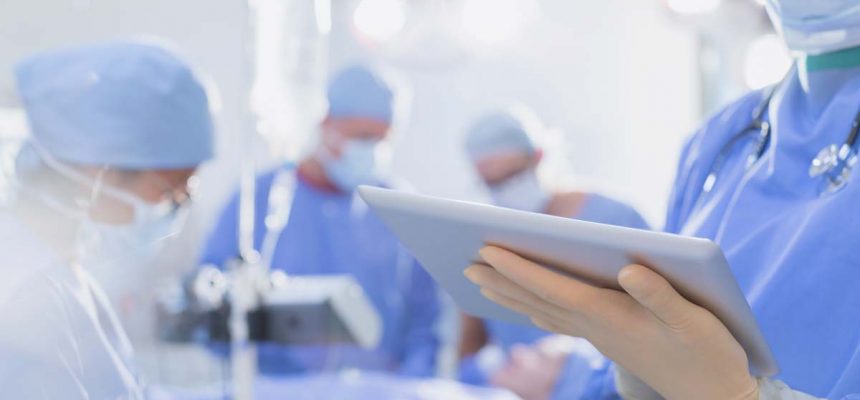 For as long as 26-year-old Liv Cannon can remember, she has dealt with pain. Chronic pain in her back and legs have limited what she can do and imposed what she came to accept as her new normal, Kaiser Health News reports. No doctor had even been able to explain the cause of her pain. Cannon had basically given up on finding its source when her fiancé, Cole Chiumento, persuaded her to see another doctor two years ago who ordered a scan of her spine.
"We found something on your MRI," a voice said.
The test revealed that Cannon was born with diastematomyelia, a rare disorder that is related to spina bifida. It causes the spinal cord to split in two. Cannon had a tumor that trapped her spinal cord in place and stretched it as she grew. In December 2017, a neurosurgeon operated on Cannon and freed her spinal cord.
"I think it was day three after my surgery I could feel the difference," Cannon said. "There was just a pain that wasn't there anymore."
Cannon's insurer, Blue Cross and Blue Shield of Texas, seemed to cover all of the medical bills. But almost a year after her surgery, she received an explanation of benefits that showed she was charged $94,031 for neuromonitoring services, by Traxx Medical Holdings LLC. Her insurance covered only $815.69, leaving her responsible for the remaining $93,911.58.
"I was shocked," she said. Chiumento was outraged.

"As soon as I saw that, I thought it was a scam," he said.
Rich Vogel, president of the American Society of Neurophysiological Monitoring, says that a $94,000 charge for the service Cannon received "can't be justified."
"You're not going to meet anybody who believes that a hundred thousand dollars or more is reasonable for neuromonitoring," Vogel said.
In addition to the high bill, Traxx was not in Blue Cross and Blue Shield of Texas' network. Cannon says she may have signed a form accepting the out-of-network monitoring right before surgery.
"It was 4:30 in the morning and you're like, 'OK, let's get this over with,'" she recalled.
Patient advocates, like Dr. Arthur Garson Jr. from the Health Policy Institute at the Texas Medical Center, say that obtaining consent for tests and procedures that could have enormous costs at the hospital when consumers are vulnerable is not fair.
In May, the Texas State Legislature passed a bill that protects consumers from sky-high bills that result from this practice. The law is expected to take effect later this year. For now, Cannon waits and hopes the law is enacted before the bill from Traxx shows up.
"Every time I go out and I collect the mail, I'm wondering, 'Is this the day it's going to show up and we're going to have to deal with this?'" she said.