Bad Information Lands MA Woman With A Surprise Bill
By Consumers For Quality Care, on October 30, 2019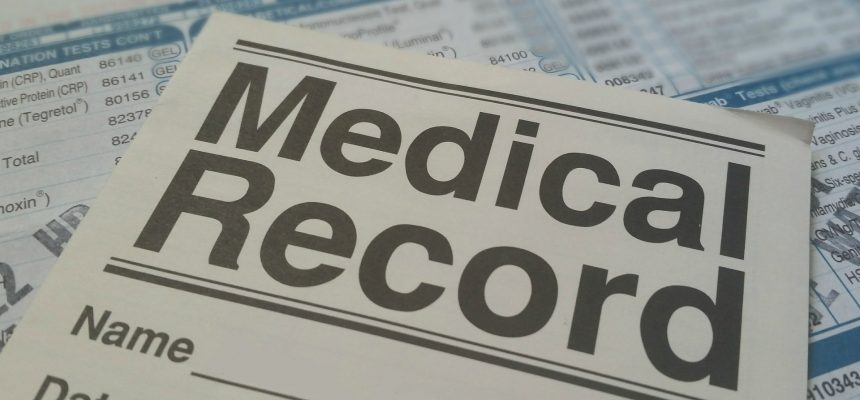 Deborah Davis thought she was doing all that she could to assure that she would be fully covered for her ankle surgery. Davis called her insurer, Harvard Pilgrim Health Care, and confirmed that her surgeon was in network. According to The Boston Globe, when Davis asked if there was anything else she needed to know before the procedure, the representative told Davis the surgery should be performed at a day facility. Otherwise, the rep said, she was all set.
"I must have asked six times, 'the $200 copay is the total cost?'" Davis said when we met in the couple's home in Mashpee. "I wanted to make sure I wasn't missing anything."

Davis, 61, a retired preschool teacher, said she got the same answer every time: "As long as it's at a day facility."
When it came to schedule the surgery, Davis' doctor booked her at New England Baptist Outpatient Care Center in Dedham, MA. Davis had not selected the facility herself, but since it was a day facility, she went along with it. Davis payed her copay on the morning of her surgery.
Then, a month later, Davis received a surprise bill for $2,879. Shocked, she and her husband contacted their insurer, trying to get to the bottom of the charge. At first, they were told that the charge was denied because it had come from a hospital instead of an outpatient facility. Then, they were told the bill had been coded incorrectly. Neither reasons turned out to be the real culprit of the surprise bill.
When Davis appealed the bill, contesting that the Harvard Pilgrim representative she spoke with gave her incomplete and misleading advice, they denied the appeal.
Harvard Pilgrim seized on a distinction it makes deep in its "schedule of benefits." It turns out, the insurer does not cover all day facilities. It covers only a handful for surgery, the ones it designates as "flex" providers.
Through its denial, Harvard Pilgrim attested that it was Davis' responsibility to have known what was in the schedule of benefits and therefore should have understood this differentiation.
Davis said that had she known better, she definitely would have gone to a flex facility, even if it meant finding a different surgeon.
The reason she called her insurer before scheduling the surgery was to work out these kinds of issues and avoid a costly bill. Despite these efforts, she still received a costly bill.
Luckily for Davis, after The Boston Globe began investigating her case, Harvard Pilgrim agreed to reverse the charges. However, the insurer refused to admit wrongdoing.
The Globe suggests that consumers always be diligent and wary when managing health insurance claims:
Take notes, and keep them. When you are on the phone with your insurer, ask questions and jot down important answers (e.g., "as long as in a day facility all set"). One way to preserve your notes is to e-mail them to yourself. That fixes the date and allows you to later find them in your inbox.

Insurers keep a tight grip on their money. You should too.