Better Representation Of Black Americans Needed In Clinical Trials To Address Disparities In Cancer Outcomes
By Consumers For Quality Care, on July 7, 2021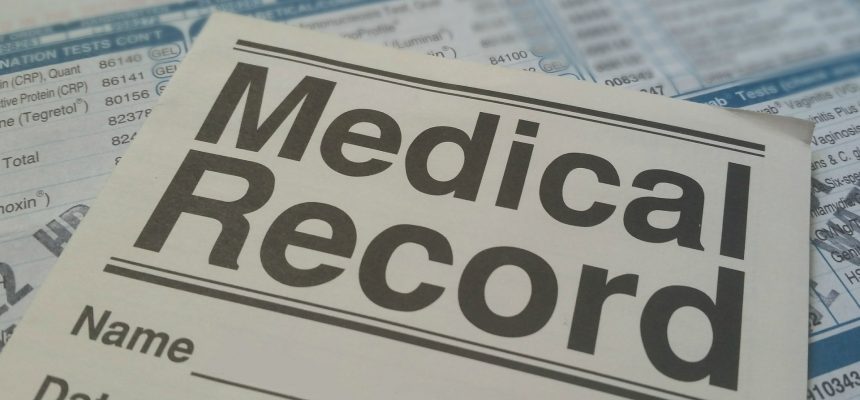 According to Becker's Hospital Review, the University of Chicago School of Medicine is working with CODA, an oncology data and analytics firm, to research racial disparities in multiple myeloma, which is the cancer of plasma cells.
Black Americans are disproportionately likely to contract multiple myeloma, which is expected to kill 12,410 people in 2021. Black patients are not only diagnosed with multiple myeloma at a rate two to three times higher than the general population, but also are more likely to die from the cancer.
The disproportionate impact on Black multiple myeloma patients is yet another data point demonstrative of the longstanding, systemic inequities Black Americans face across every facet of our health care system.
As noted by Dr. Benjamin Derman, an oncology professor at the University of Chicago School of Medicine, studies like this one are needed for two main reasons: the disproportionate health risks Black Americans face; and the underrepresentation of Black patients in clinical trials, which decide treatments that could ultimately determine their chance of survival.
"Black Americans are grossly underrepresented in clinical trials, and more data is needed to evaluate the best treatments for this population. It is critical that we understand optimal treatment pathways and risk prognostication in Black populations."