Beware Of Big Surprise Bills From Medical Labs
By Consumers For Quality Care, on November 28, 2018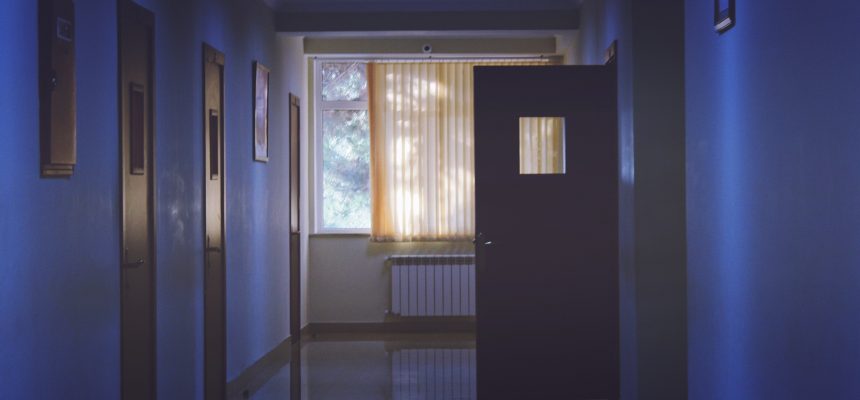 In addition to surprise medical bills they may incur from emergency departments, hospitals, and doctors, consumers need to be aware of surprise bills from medical labs.
An Iowa woman who needed a biopsy thoroughly prepared and thought she had everything preapproved for her procedure. She still received a surprise medical bill for hundreds of dollars when her samples were sent to an out-of-network medical lab, Bloomberg reports.
Allison Ritchie, 43, found a lump under her jaw earlier this year. An ears, nose and throat specialist near her home in Muscatine, Iowa, told her she needed a biopsy performed at a hospital to test for cancer. Ritchie got everything preapproved by her insurance company, but her tissue samples were sent to an out-of-network lab. … It wasn't cancer, but the nearly $600 invoice she got from an unfamiliar company called Peoria Tazewell Pathology was hardly a relief.
Unfortunately, Ritchie is not alone. One consumer was mistakenly coded as a child, which resulted in a substantial bill for blood tests.
Charles Bulson, 44, was charged more than $1,000 for blood tests not covered by his insurance. The reason? He was erroneously coded as a 16-year-old.
Bulson tried for more than a year to correct the error and avoid paying the massive bill without success. Eventually, he was able to get the situation resolved after contacting his senator.
Bulson, who never received a clear diagnosis for the illness that prompted the blood test, wrote to U.S. Senator Charles Schumer in September 2017 and finally found relief. Schumer forwarded his case to New York regulators, and he never heard from the collections agency again.
Consumers should be aware that even if they do not visit a lab, their samples may have been sent to one.
Lab companies have invested in tools that make the payment process more clear for patients who use their standalone facilities, but many samples are collected remotely. A majority of Quest customers don't have any contact with the firm until they're billed, according to Chief Financial Officer Mark Guinan. When blood is drawn at a doctor's office, for instance, a physician might not mention that the testing is contracted out to a diagnostic firm.
While some providers take steps to make sure that testing is done at a facility covered by a patient's insurance, many do not. Consumers should ask questions about where their testing will occur to avoid surprise bills.