Biden Administration and States Take Steps to Address Mental Health Crisis
By Consumers for Quality Care, on October 26, 2022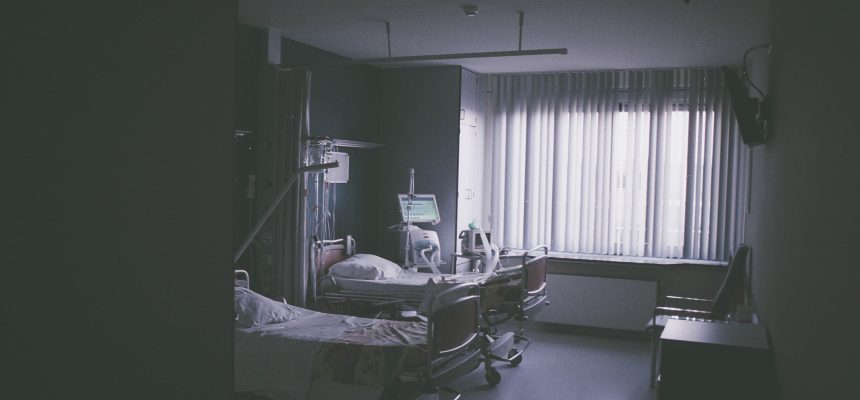 More attention is being devoted by the Biden administration and state regulators to address the mental health crisis across the country.
According to Fierce Healthcare, the U.S. Department of Health and Human Services (HHS) has released the administration's road map, which lays out strategies for integrating mental health and substance abuse care into larger systems.
"Low affordability of care related to insurance and other financing limitations remains one of the most commonly identified challenges to accessing behavioral health care in the U.S.," the road map said.
Several programs and efforts were laid out by HHS to engage high-risk populations into integrated behavioral health care systems. The agency has also proposed incentivizing integration of psychologists and social workers into primary care settings.
Meanwhile, Oregon recently launched the country's first Medicaid-supported mobile crisis intervention program. According to Healthcare Dive, the program offers immediate assessment, stabilization, and de-escalation help for consumers in crisis, and coordinates referrals for other social services.
HHS says that immediate, appropriate behavioral health care like Oregon's new program can help reduce the risk of harm and need for expensive inpatient services. HHS Secretary Xavier Becerra is encouraging additional states to take advantage of the opportunity for federal funding to expand access to crisis care.
CQC continues to urge the Biden administration and regulators to prioritize mental health care parity and ensure consumers can access affordable mental health care.