Biden Administration Awards $55 Million in Virtual Care Grants
By Consumers For Quality Care, on March 9, 2022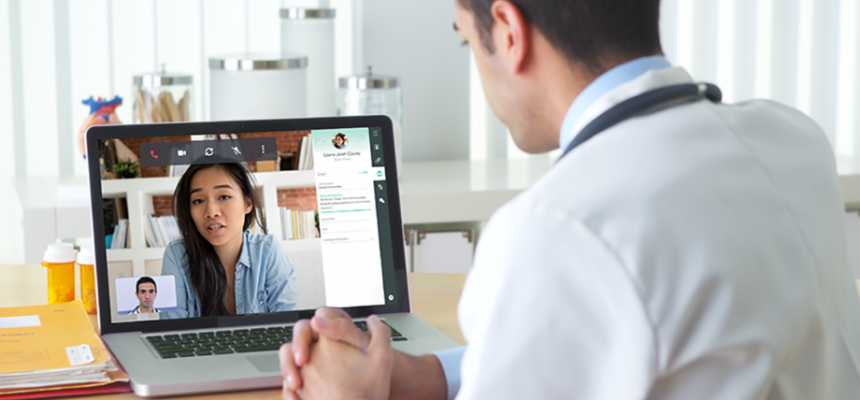 The Biden administration is awarding almost $55 million to community health centers to implement telehealth, digital patient tools and health information technology in underserved communities, providing more virtual care options to more consumers, according to Healthcare Dive.
The pandemic caused the use of virtual care to skyrocket, as patients clamored for digital access to their physicians amid lockdowns. Access also soared due to more flexible regulations from Washington. As a result, providers — including federally-funded community health centers — quickly built out their virtual care capabilities.
Health and Human Services Secretary Xavier Becerra said virtual care has proved a game-changer for patients, and the new funding will help health centers implement the latest technologies to expand access to primary care for underserved communities. Virtual care, which can help medical providers reach people regardless of location or income, should be provided by community health centers as much as possible, the secretary said.
"We want community health centers to be in on that game," said Secretary Becerra. The Biden administration's goal with the funding is to help centers invest in telehealth, allowing them to provide virtual care beyond the scope of the COVID-19 public health emergency.
The administration is doing their part to provide more telehealth options to consumers; now it's time for Congress to do the same. CQC urges lawmakers to continue finding solutions to increase access to telehealth and make these benefits permanent for consumers both during and after the COVID-19 public health emergency.