Biden Administration Creates New Pilot Programs for Mental Health Access 
By Consumers for Quality Care, on November 30, 2022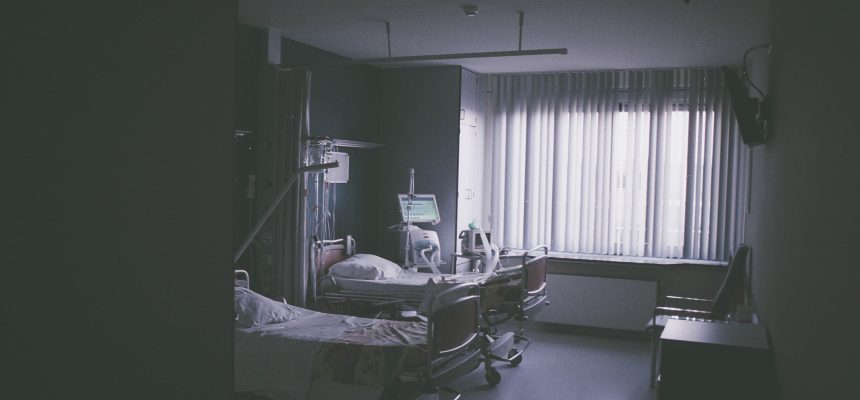 President Biden's administration is investing hundreds of millions of dollars in a nationwide pilot program to build new community mental health centers to address America's mental health crisis, according to Healthcare Dive.
The Bipartisan Safer Communities Act (BSCA), signed into law in 2022, appropriated $11 billion for mental health care and treatment. A portion of these funds are now being used to establish new test programs to combat America's rapidly growing mental health issues.
Certified Community Behavioral Health Clinics (CCBHC) were first created in 2014 to allow Medicaid to reimburse clinics for mental health services. There are now more than 400 CCBHCs across the country. In recent months and weeks, the Biden administration has appropriated nearly $315 million in additional funding from the BSCA to create a trial run for states to make CCBHCs more accessible.
Starting early next year, up to 15 states will receive a one-year grant of up to $1 million to assist in meeting the federal standards and benchmarks for the CCBHC model. Then, in 2024, 10 states will be selected to take part in the longer four-year demonstration.
Senator Debbie Stabenow (D-MI), who co-led the initial law that created CCBHCs in 2014 with Senator Roy Blunt (R-MO), believes Congress needs to make the funding structure for these facilities permanent and not reliant on grants.
CQC urges lawmakers and the Biden administration to prioritize mental health care and work together to ensure consumers have equitable access to the mental health care they need.