Biden Administration Finalizes Process for Surprise Billing Disputes
By Consumers for Quality Care, on September 6, 2022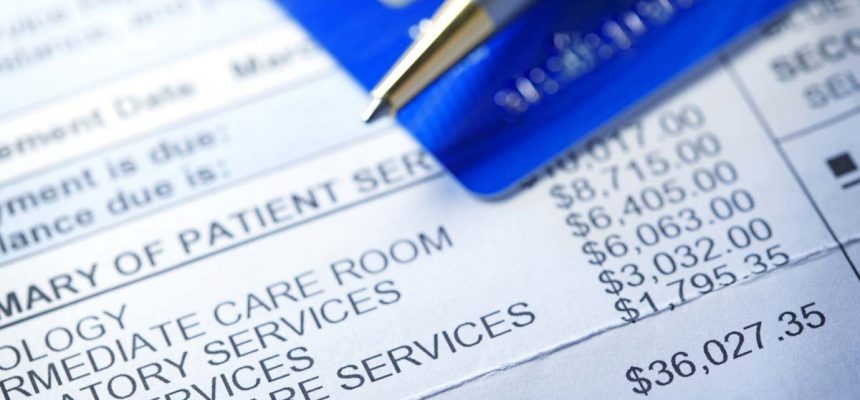 A year and a half after Congress passed the No Surprises Act, the Biden Administration has finalized the process for settling billing disputes, Axios reports.
The legislation was passed to protect consumers from receiving unexpected medical charges, such as being billed by an out-of-network doctor for emergency care.
The Labor Department, the Health and Human Services Department, and the IRS have now defined the factors arbitrators must weight before settling disputes between providers and insurers.
While this decision is unlikely the final word in billing disputes under the No Surprises Act, CQC urges lawmakers and regulators to protect consumers to ensure the burden of costs and navigating the health care system is not placed back on their shoulders.