Biden Administration Proposes Fix to Federal Health Insurance 'Glitch'
By Consumers for Quality Care, on June 7, 2022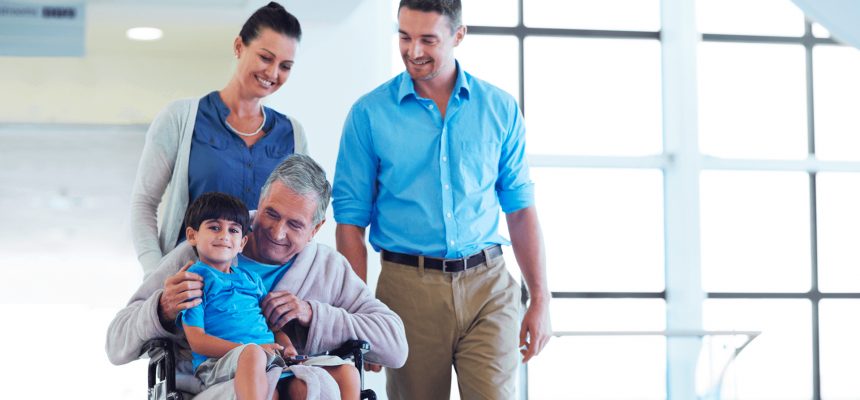 The Biden administration has proposed fixing a glitch in the Affordable Care Act (ACA) that could help hundreds of thousands of people—mostly children of low-income families and women—become eligible for more affordable coverage, according to The New York Times.
This current ACA rule, known commonly as the "family glitch," makes it difficult for family members of those with employer-based health insurance to qualify for financial help in buying more affordable coverage through the ACA marketplaces.
Presently a workplace is considered "affordable" if the individual premium for covering just the employee, and not their spouse or children, is less than about 10 percent of the family's income. However, family premiums are typically higher and may exceed that threshold, meaning the affordability test doesn't take into account the cost of insuring the whole family.
"It only considers coverage for the actual employee," said Jodi Ray, director of the University of South Florida's Florida Covering Kids & Families initiative. "It really disadvantages people."
The Urban Institute estimates that affected families would save an average of $400 per person a year on health insurance premiums if the proposed change is finalized. The IRS and the Department of the Treasury have stated they are "working closely" with the Department of Health and Human Services to make sure HealthCare.gov can put the change into effect before the 2023 open enrollment.
CQC applauds all efforts to find solutions that extend affordable health insurance coverage to all consumers and urges the administration and regulators to swiftly enact this measure.