Biden Administration Pushes for Better Mental Health Coverage
By Consumers for Quality Care, on March 30, 2022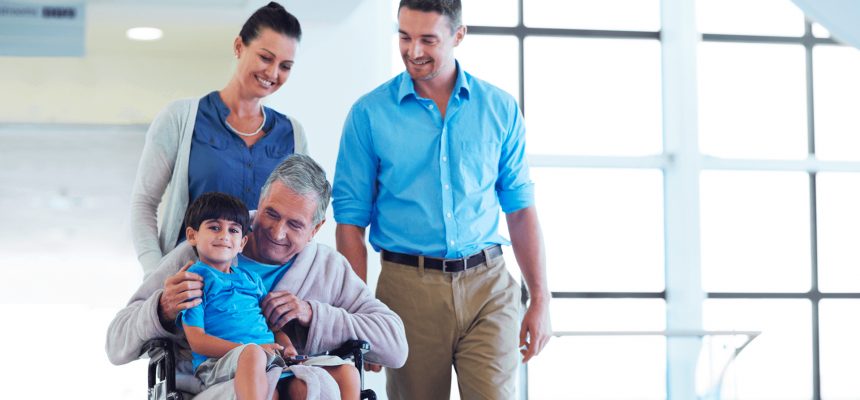 The Biden administration is working with both insurers and Congress to strengthen enforcement of mental health parity rules, according to Bloomberg Law.
While insures are legally required to cover mental health care the same as physical care, there are often gaps. Oftentimes, providers are likely to be out-of-network, leaving consumers on the hook for thousands of dollars in necessary care, or forgoing treatment altogether.
A recent report found that 30 health insurance plans and issuers reviewed in 2021 were out of compliance with the law's rules on parity. This included blocking coverage of treatment of autism and opioid use disorder.
The administration is considering levying fines against insurers who don't comply with parity laws and making it easier for consumers to access mental health services by requiring insurance companies to cover three visits a year without cost-sharing. In the Senate, there are bipartisan efforts to boost mental health coverage in Medicare and Medicaid. This could have a ripple effect of pushing insurers to provide better coverage in private plans as well.
CQC urges the Biden administration and lawmakers to continue to shine a light on the mental health crisis and enact legislation to ensure all patients can access the mental health care they need and deserve.