Biden Administration Seeking to Crack Down on Industry Practices Hurting Consumers 
By Consumers for Quality Care, on July 26, 2023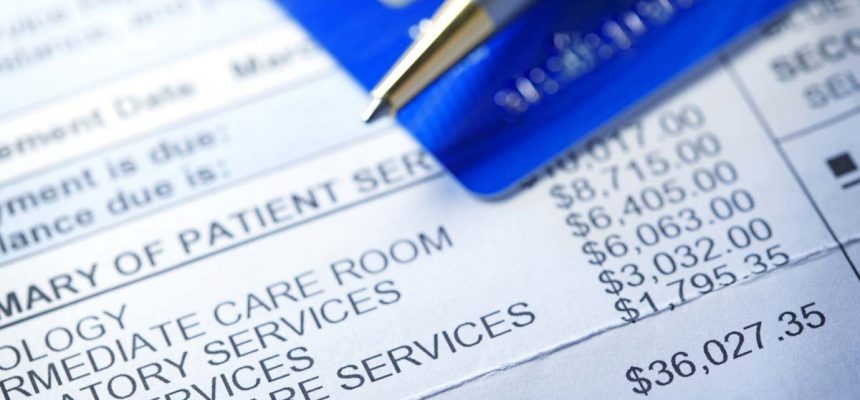 The Biden administration has announced new proposals to limit how long consumers can have short-term health insurance plans and to rein in providers that still issue surprise medical bills to consumers, according to Fierce Healthcare.
Under the current regulation finalized under the Trump administration, short-term insurance plans can be offered for up to 12 months, with the option to renew for up to 36 months. At the time, the Department of Health and Human Services (HHS) believed this was necessary to give consumers alternative options for expensive premiums found with some insurance plans offered through the Affordable Care Act (ACA). Yet at the same time, these short-term plans were not required to follow consumer protection provisions included in the ACA. As a result, many consumers bought these short-term insurance plans without knowing that they were buying what advocates often refer to as "junk" insurance.
The Biden administration is seeking to decrease the current amount of time for these plans from 12 months to just three months, with a maximum extension of one month instead of 36 months. In addition, the new rules would also require short-term plans to disclose the benefits and limitations consumers are entitled to with their insurance plan.
A consumer protection group, the Association for Community Affiliated Plans (ACAP), is praising the new decision, stating that these "plans offer a false sense of security that threatens consumers' physical and financial health. They trick customers with low premiums, only to force them to swallow skimpy or even non-existent coverage."
In addition to shortening the amount of time that short-term insurance plans can be in effect, the Biden administration is also taking action to make the No Surprises Act stronger. Although the law protects consumers from incurring out-of-network costs for emergency care, providers are finding loopholes and still billing outrageous amounts for simple procedures. To combat this, the Biden administration is looking to ban the use of added fees, such as "facility fees," that are otherwise illegal. The administration is also investigating medical credit cards. HHS, the Consumer Financial Protection Bureau (CFPB), and the U.S. Treasury Department are all starting their own investigations into the marketing methods used to advertise these credit cards.
CQC applauds the new actions the Biden administration is taking to ensure all consumers have access to affordable and quality care.