Biden Administration Seeks to Ensure Parity in Mental Health Care
By Consumers For Quality Care, on August 9, 2023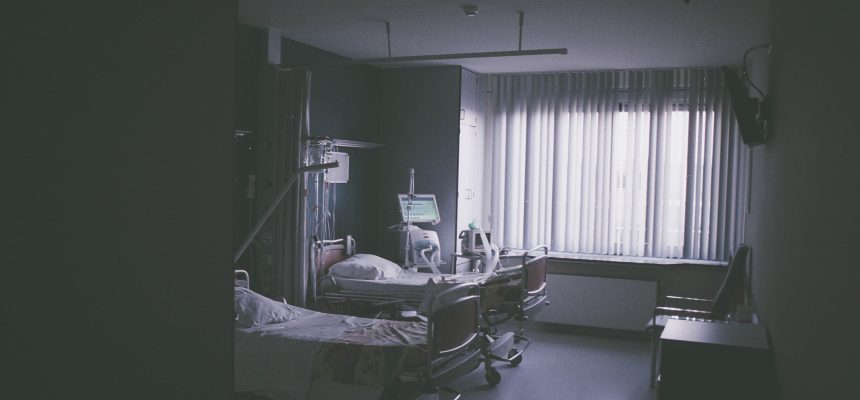 New rules are being proposed by the Biden administration to ensure that insurers are covering mental health care in the same way they do physical health care, according to POLITICO.
A 2008 law requires insurers to cover mental health treatments and care the same way they would cover anything else, meaning that consumers cannot experience higher copays or face additional prior authorizations for mental health care.
"This rule will stop the industry evasion that has led millions of people to pay for care even when they have insurance. It will help ensure we finally fulfill the promise of mental health parity required under the law," said White House Domestic Policy Adviser Neera Tanden.
Under the proposed regulations, the Department of Health and Human Services, the Treasury, and the Department of Labor would require insurance companies to reevaluate their policies, including how they handle authorization requests from doctors to treat mental health issues as well as reimbursement policies for out-of-network providers. Under the proposal, insurers would be required to change any prior authorization practices that create additional hurdles for treating mental illness. Insurers that fail to comply will be fined under the proposal.
The Biden administration argues insurers oftentimes fail to have enough in-network mental health providers, forcing consumers to seek an out-of-network mental health doctor, which in turn forces them to pay an out-of-network rate. With these new rules and regulations, the administration believes that more insurance providers will increase options for in-network mental health resources and doctors.
CQC urges lawmakers and regulators to take action to ensure all patients can access the mental health care they need and deserve.