Biden Administration Takes on Predatory Debt Collectors
By Consumers for Quality Care, on April 27, 2022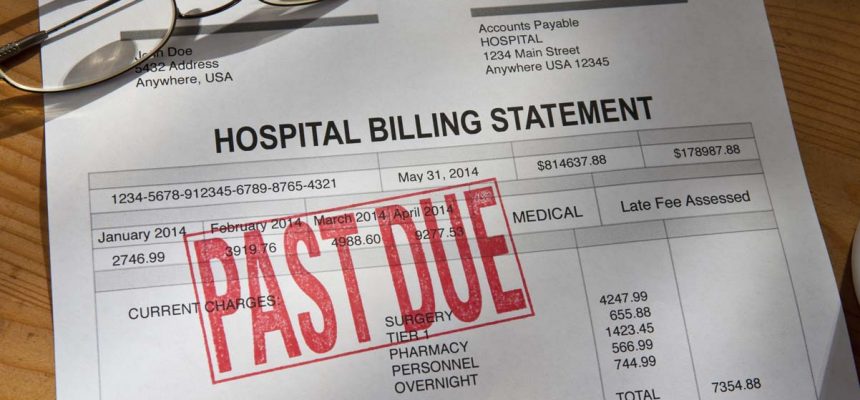 The Biden administration is going after predatory debt collectors who seek to exploit consumers with medical debt, according to PBS.
Vice President Kamala Harris is leading this effort, saying, "Our administration is…taking action against the bad actors. The folks who violate consumers rights to force people to pay medical debt."
Harris said that some debt collectors "harass" consumers with "dozens" of calls a week, pose as law enforcement officials, or threaten them with jail time.
Medical debt is the most common cause of bankruptcy in the United States. Health experts have long pointed to the need to prevent poor health from ruining a person's financial wellbeing.
Consumers in need of care have enough to worry about – they should not have to worry about going into medical debt and ruining their credit. CQC calls on lawmakers and insurers to work together to find solutions to make quality health care more affordable and help patients avoid crushing medical debt.