Biden Proposes Increasing Access to Telemedicine for Mental Health Care
By Consumers for Quality Care, on March 23, 2022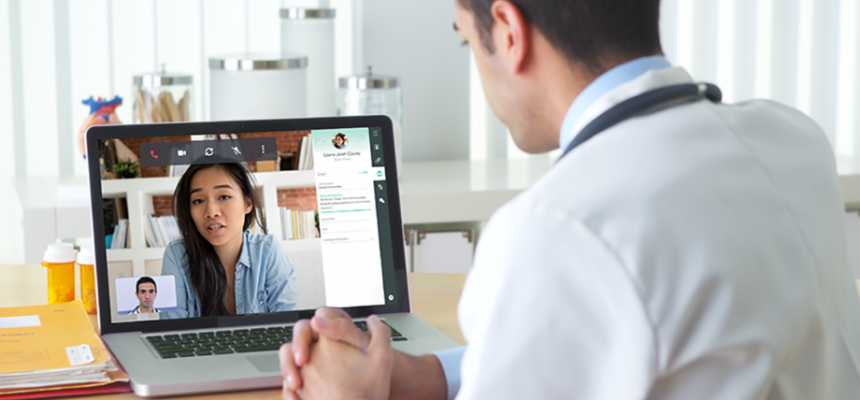 President Joe Biden has proposed expanding telehealth access as a way of tackling the growing mental health crisis in the United States, according to mHealth Intelligence.
Since the beginning of the COVID-19 pandemic, anxiety and depression rates have skyrocketed, with more than 40 percent of U.S. adults reporting feelings of anxiety or depression in January 2021; this is compared to only 11 percent of adults in early 2019. During the pandemic, virtual care was a popular outlet for consumers seeking mental health services.
In his State of the Union address earlier this month, President Biden highlighted different ways his administration is working to help Americans who struggle with mental health challenges. This includes attracting more providers into the mental health field, ensuring parity between physical and mental health care reimbursement, and increasing access to telemedicine.
Previously, CQC sent a letter to the Biden Administration urging the President to prioritize expanding access to mental health care. CQC also urges lawmakers to work with the Administration to ensure all consumers can access mental health care and ensure telehealth remains a tool for patients seeking this care, both during and after the COVID-19 public health emergency.