Big Business Trauma Centers Send Patient Costs Soaring
By Consumers For Quality Care, on June 30, 2021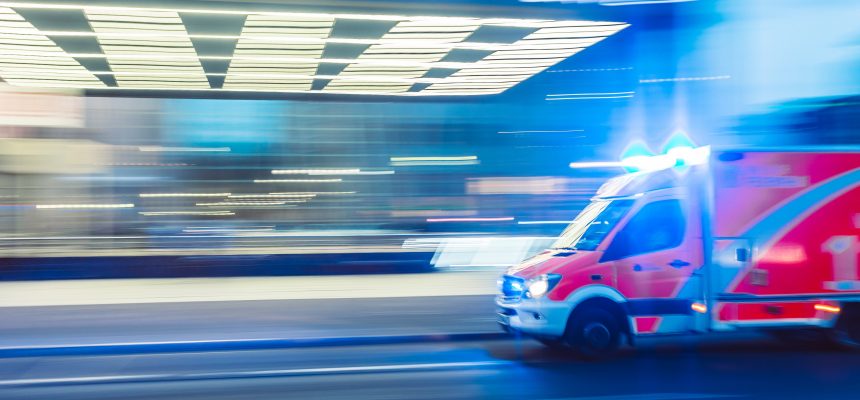 When Ed Knight fell off a ladder, he was rushed to Chippenham Hospital in Richmond, Virginia. Despite only needing 30 stiches for a non-life-threatening cut on his arm, the hospital billed his insurance for a $17,000 trauma activation fee.
Chippenham Hospital is owned by HCA Healthcare, a for-profit chain of hospitals that is aggressively opening trauma centers across the country – which is bad news for consumers and patients. HCA Healthcare's predatory trauma team "activation" forces exorbitant fees as high as $50,000 on patients who may not even need the specialty care.
According to Kaiser Health News, the trend of opening trauma centers has become a big business opportunity for HCA and other for-profit hospitals – but one that comes at the expense of consumers and the quality of the care they receive.
As the costs of healthcare and out-of-pocket expenses continue to soar, predatory tactics that prioritize the hospital's bottom line over the patient's wellbeing are simply unacceptable.
CQC urges lawmakers to protect consumers from unnecessary fees or 'money grabs' that force them to pay more than their care is worth.