Billing of E-Visits Raises New Price Transparency Concerns for Consumers
By Consumers for Quality Care, on October 4, 2023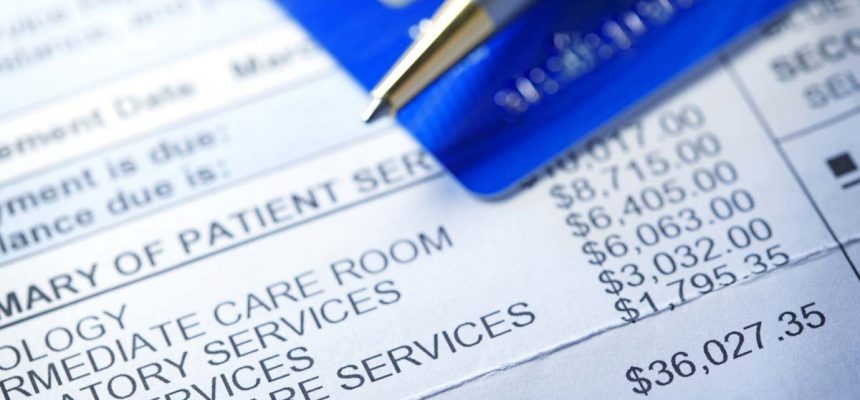 As more consumers use email to consult their doctors, there are growing concerns about how these "e-visits" are being billed, according to KFF Health News.
Meg Bakewell suffers from cancer and cancer-related heart disease. Sometimes, rather than visiting several medical offices in person, she chooses to send a quick email to her medical team. Recently, for the first time, she was billed a $13 copay for emailing her doctors. Now, she worries about how frequently she'll incur these charges, making her reticent to contact her doctors about the medical care she needs.
"If I send a message to all three doctors, that could be three copays, or $75," said Bakewell. "It's the vagueness of the whole thing. You don't know if you'll get into a copay or not. It just makes me hesitate."
During the COVID-19 pandemic, e-visits became more popular, which prompted several large medical systems to start billing patients for these visits. But the new billing procedures are raising questions about how to balance certain issues. Providers naturally want to be compensated for their time and their services. At the same time, consumers need price transparency and steady access to quality care. The worry is that billing practices for e-visits have been implemented too quickly and vulnerable patients, like Bakewell, could be harmed the most.
The University of Michigan Health, where she receives care, has begun informing patients that emailing their physician could leave them with a bill. But patient advocates do not believe these messages are enough.
Caitlin Donovan works with the National Patient Advocate Foundation, an organization that advocates for access to affordable, equitable, quality care. She argues that these billing policies are not helping consumers understand the cost of their health care.
"How is the patient supposed to know whether something will take five minutes? And knowing what you'll be charged is impossible because of health plan design. Just saying patients could be charged is not providing transparency," said Donovan.
A Jay Holmgren, PhD, an Assistant Professor of Health Informatics at the University of California-San Francisco (UCSF), worries that consumers with chronic conditions and illnesses will be hesitant to initiate messages about their care out of fear that they will receive a bill for these e-visits.
"We don't know who is negatively affected," Holmgren said. "Are we discouraging high-value messages that produce a lot of health gains? That is a serious concern."
CQC urges providers to be transparent e-visit fees, to avoid leaving consumers with surprise bills. CQC also encourages insurers to cover needed treatments without sky-high out-of-pocket costs and calls on lawmakers to stop pricing practices that confuse and harm consumers.