Bills, Collections Calls Unwelcome Reminder For IL Sexual Assault Survivor
By Consumers For Quality Care, on July 24, 2019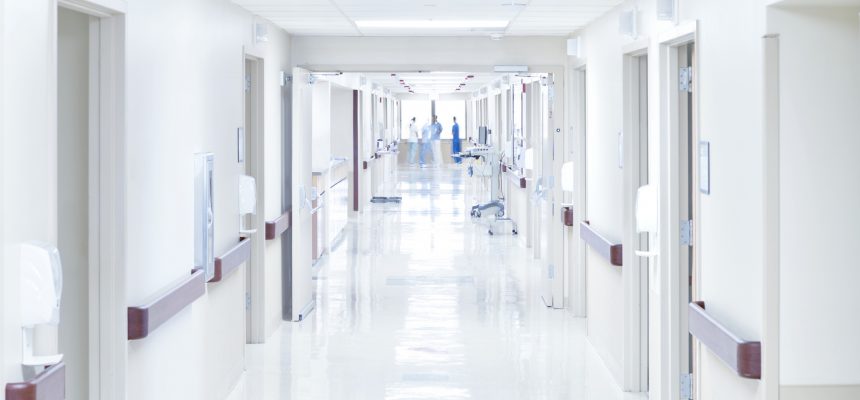 Erin was a recent graduate working three jobs and adjusting to her new life. One night, six years ago, she went out for a drink in Chicago's Bucktown neighborhood,
NPR reports. Erin talked with a man at the bar that night and woke up the next morning at home, her body aching and covered in bruises, with a swollen lip and no memory of the previous night.
She believed she had been raped and went to the local police station to file a report. They directed her to the hospital emergency room, where she agreed to have a medical forensic exam. At the hospital, the doctor checked Erin for injuries and took potential evidence from her body and clothes. The exam, which took hours, left Erin feeling even worse.
There was never an arrest in Erin's case but she did her best to live her life and move past the assault, until bills from the hospital and emergency physicians started to arrive. When the bills eventually went to collections, nagging phone calls followed. Erin, now living in the Dallas area, says phone calls and collection notices still come a few times a year.
"When I get that phone call, it's still so raw. I'm shaking,"
The Federal Violence Against Women Act, enacted in 1994, requires that a state must cover the cost of medical forensic exams or risk losing eligibility for certain grants.
Still, Erin and others keep facing bills for sexual assaults. One analysis, which examined billing records of 1,355 female rape survivors from 2013, found that survivors paid an average of $948 for medical services and prescriptions in the 30 days after the assault. That $948 represented 14 percent of the overall costs.
When Erin tells a debt collector that the bill they're calling about is for services related to rape, "They say, 'Oh, we'll fix it,' but they don't," she says. "They just sell it again and it just becomes someone else's problem. But it's always my problem."
Karen Roach, senior director of regulatory affairs and rural health at the Healthcare Association of New York State, says that the bills are often generated because of automation in medical billing. She says more training is often needed to flag the cases and not have them automatically generate an invoice.
"There's often a disconnect between the emergency room personnel that take care of the person and the billing department that sends out the bills," says Jennifer Pierce-Weeks, CEO of the International Association of Forensic Nurses, professionals who have specialized training in how to evaluate and care for victims of violent crime or abuse.
The Violence Against Women Act is up for reauthorization this year, but it is unclear if the new bill will address the payment issues survivors are facing. Some advocates press that the federal mandated inclusions for medical forensic exams should be expanded to include things like testing and treatment for STDs and emergency contraception.