Bipartisan Legislation Would Expand FTC Oversight to Nonprofit Hospitals
By Consumers for Quality Care, on May 24, 2023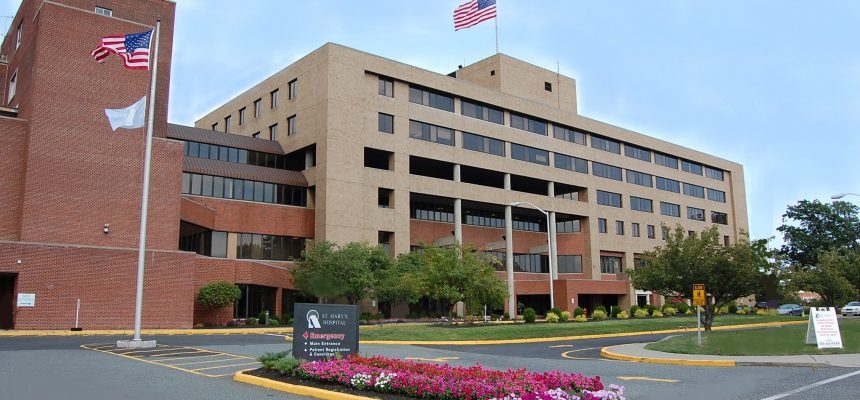 Bipartisan legislation being considered by the U.S. House of Representatives would extend federal antitrust oversight to nonprofit hospitals.
According to Fierce Healthcare, the Stop Anticompetitive Healthcare Act would grant the Federal Trade Commission (FTC) the authority to investigate nonprofit hospitals engaging in anticompetitive practices. Currently, nonprofit hospitals are not subject to this oversight.
"The Stop Anticompetitive Healthcare Act fixes a loophole allowing tax-exempt hospitals to avoid antitrust enforcement," said Congresswoman Victoria Spartz (R-IN), who introduced the legislation with Congresswoman Pramila Jayapal (D-WA).
Nonprofit hospitals have received attention from members of Congress for anticompetitive behaviors, such as secret contracting practices, according to Axios. Nonprofit hospitals have also come under scrutiny for engaging in predatory debt collection practices and only offering a small amount of charity care to consumers in need relative to earnings.
A 2020 report from the Medicare Payment Advisory Commission found that consolidation of hospitals through mergers often leads to higher costs for patients and a lower quality of care. The FTC is currently able to review hospital mergers but cannot enforce antitrust laws against nonprofit hospitals, which comprise more than 48 percent of all hospitals nationwide.
The Spartz-Jayapal proposal, originally introduced in December 2020, would amend the Federal Trade Commission Act to ban "unfair" competition by any hospital organization.
CQC urges lawmakers and regulators to continue to scrutinize all proposed hospital mergers to prevent consumers from being harmed by a reduction in choice and higher prices for care.