Black Americans' Access to Health Insurance Still Largely Dependent on Where They Live
By Consumers for Quality Care, on March 23, 2022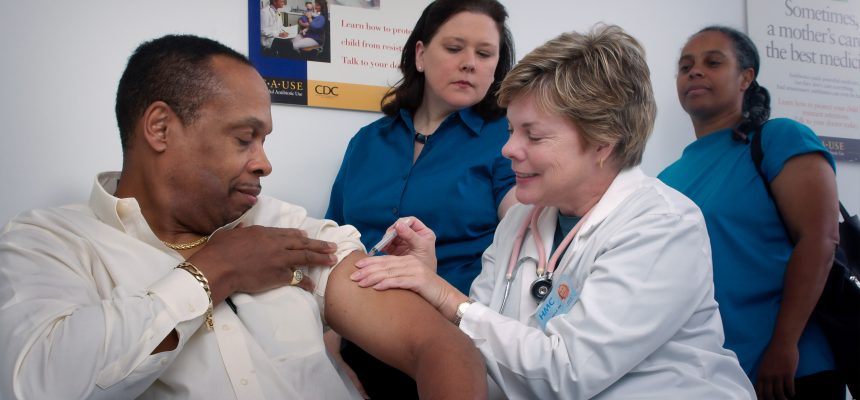 While the percentage of Black Americans who lack medical insurance has decreased substantially since the adoption of the Affordable Care Act (ACA), this progress largely depends on where people live, according to The Washington Post.
A new report from the Department of Health and Human Services (HHS) found that people in parts of the country remain unable to benefit because many Southern states have refused to expand Medicaid under the ACA.
"There's a clear policy choice that's being made by those states that runs counter to the interests of a large number of people who live in those states," said Sara R. Collins, vice president of health care coverage and access at the Commonwealth Fund. "It's pretty striking."
Although the number of Black Americans under the age of 65 without health insurance decreased from 2011 to 2019, 37 percent of Black American who are currently uninsured live in three states: Florida, Georgia, and Texas.
The Biden administration and Congress have made steps to change this. The coronavirus relief law adopted last March contained the first expansion of federal subsidies for ACA health plans in the program's history. The law meant that 66 percent of uninsured Black Americans could find a plan with no monthly price tag in 2021.
"The results are testament," said HHS Secretary Xavier Becerra, "because the number of Black Americans signing up for the ACA in the past year, under the Biden administration, has shot up dramatically."
CQC urges states that have not expanded Medicaid to do so and for federal lawmakers to continue to protect the ACA so that all consumers, especially Black Americans, can obtain the health insurance they need.