Black Americans Continue to Face Health Disparities in a Number of Different Areas
By Consumers For Quality Care, on October 20, 2021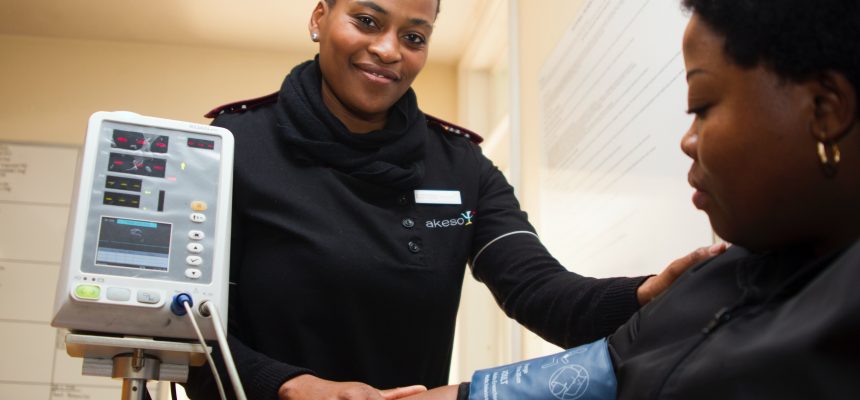 Reports from three separate outlets, US News & World Report, Kaiser Health News, and Health IT Analytics, show that Black Americans still face a number of different health disparities, including heart problems and premature births.
They found that social determinants of health, like education, income, whether someone owns a home or has health insurance, and the neighborhood they live in, have a huge influence on health outcomes. For example, those living paycheck to paycheck are less likely to have health insurance, a vehicle to get to a medical appointment, be able to afford healthy food, or have time to exercise.
This can help explain why Black adults have an eight percent chance of developing heart disease or stroke in the next 10 years, compared to white adults that only have a six percent chance.
Likewise, Black women are about 1.6 times more likely than white women to give birth prematurely. The study looked at several suspected causes, such as quality of prenatal care, environmental toxins, chronic stress, poverty, and obesity, and found that racism, directly or indirectly, explained the disparity best.
The COVID-19 pandemic has only exacerbated those disparities. A study from the National Institute of Health and National Cancer Institute found that Black mortality rates – already well-above white mortality rates – increased 19 percent among Black men and 17 percent among Black women from 2019 to 2020.
Now is the time to close the racial gap in health care. Policymakers must take action to correct these long-standing racial disparities and enact reforms that make health care equitable for all Americans.