Black Americans Disproportionately Burdened by Medical Debt
By Consumers for Quality Care, on August 31, 2022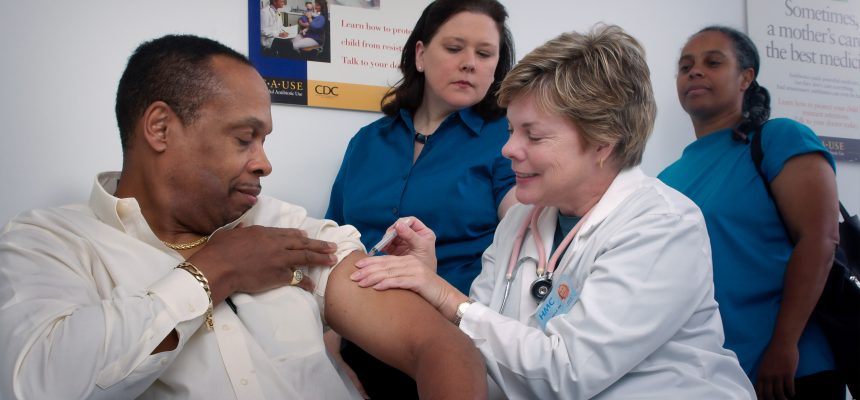 While medical debt in the United States declined during the COVID-19 pandemic, it remains a massive issue for millions of people—especially consumers of color, according to KERA News in North Texas.
While more than half of all U.S. adults say they've gone into debt because of medical or dental bills in the past five years, the Commonwealth Fund found that medical debt during the pandemic disproportionately burdened Black, Latino, and low-income populations.
Historically, many Black Americans have been locked out of homeownership, are uninsured, and have not been able to build enough of a financial cushion to cover the costs of unexpected medical care.
"Some folks just don't have the disposable income, the savings accounts or parents to fall back on who can provide them a few hundred dollars to cover a medical bill," said Berneta Haynes of the National Consumer Law Center.
Haynes added that many southern states have failed to expand Medicaid and continue to choose policies that undermine the health of Black Americans. Haynes also believes there's a possibility that medical debt for many consumers will start to rise again as many pandemic financial aid programs begin to expire.
CQC urges lawmakers to find solutions to alleviate medical debt and make health care more affordable for all consumers.