Black and Latino Adults Face Disproportionate Barriers to Receiving Timely Care Compared to White Adults
By Consumers for Quality Care, on December 6, 2022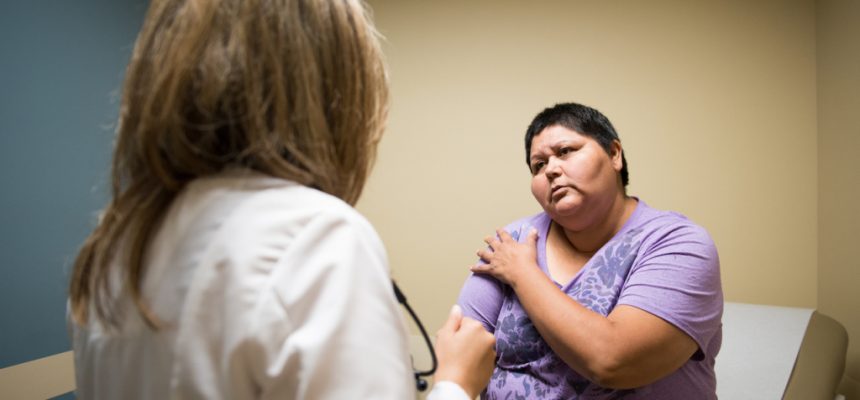 Black and Latino consumers were found to face higher barriers to receiving timely medical care compared to white adults, according to research published by JAMA Health Forum and reported by HealthLeaders.
The study, which was conducted from 1999 to 2018, examined trends in five barriers to timely medical care: inability to get through by telephone, a lack of available appointments, long waiting times, inconvenient office or clinic hours, and lack of transportation.
While the percentage of consumers that experienced barriers to timely medical care increased for all the racial and ethnic groups studied, communities of color were more likely to experience these barriers compared to their white counterparts. In 2018, Black and Latino adults were 2.1 percent and 3.1 percent more likely to face these barriers than White adults, respectively.
CQC urges lawmakers, providers, and regulators to do their part to identify and address racial disparities in our health care system.