Black Dementia Patients More Likely to be Intentionally Misdiagnosed as Schizophrenic
By Consumers For Quality Care, on October 27, 2021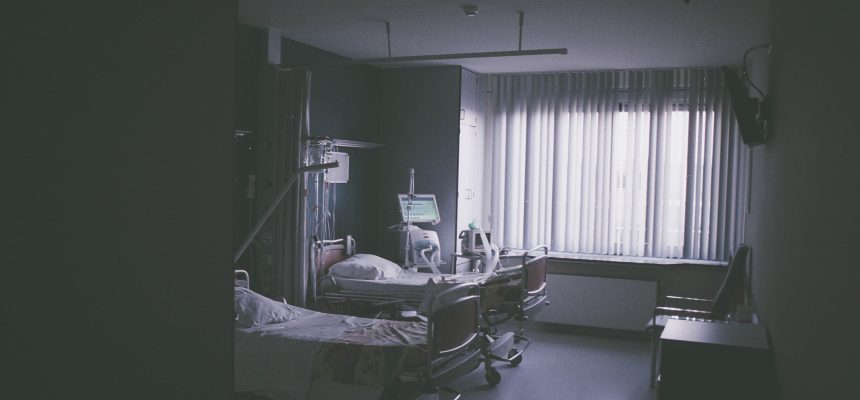 According to The New York Times, diagnoses for schizophrenia soared in the last decade, driven in part by a loophole in federal regulations, which most impacted Black Americans.
A government effort to reduce unnecessary antipsychotic drug use in nursing homes passed in 2012, with an exemption for schizophrenia. This exemption, which experts believe some facilities use to sedate dementia patients instead of providing more costly, staff-intensive care, is believed to have increased schizophrenia diagnoses by 70 percent. The improper usage of these drugs increases these patients' risk of infections and falls and doubles their risk of death.
Since these rules have gone into place, Black nursing home residents are 1.7 times more likely to be diagnosed with schizophrenia than their white counterparts. Black nursing home residents were already more likely to live in facilities that ranked lower in multiple quality measures. In 2018, government investigators found that one in three nursing home residents with schizophrenia diagnoses had no history of treatment for the disorder.
"When clinicians talk to a Black or white patient who look otherwise similar symptom-wise, they overemphasize psychotic symptoms, delusions and hallucinations, relative to other symptoms in Black patients compared to how they do with white patients," said Stephen Strakowski, vice dean of research at the Dell Medical School at the University of Texas at Austin.
Any loophole that puts a patient at a disadvantage from receiving proper medical care should be eliminated, especially those that exacerbate existing racial disparities in our health care system.