Black Entrepreneurs Stepping Up to Fill Health Care Gaps
By Consumers For Quality Care, on December 15, 2021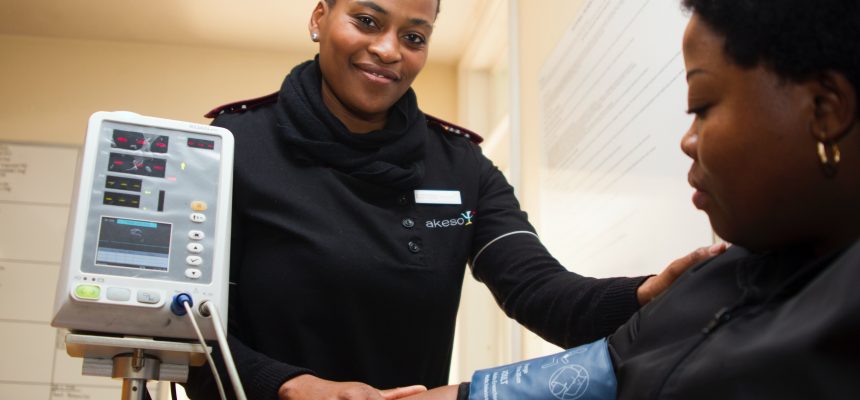 Erica Plybeah grew up watching her grandmother struggle with Type 2 diabetes. For her mother and grandmother, a lack of transportation in the rural Mississippi Delta where they lived made it difficult to obtain medical care. Seeing this need, Plybeah launched MedHaul, which helps secure affordable rides for patients.
"For years, my family struggled with our transportation because my mom was her primary transporter. Trying to schedule all of her doctor's appointments around her work schedule was just a nightmare," said Plybeah.
After watching loved ones struggle accessing medical care, Black entrepreneurs are launching creative solutions to end the health care disparity that negatively impacts people of color, according to Kaiser Health News. Oftentimes these problems are missed or overlooked, leaving vulnerable consumers worse off. Unity Stoakes is the president and co-founder of StartUp Health, which invests in health care companies founded by people of color.
These entrepreneurs are uniquely positioned to solve some of these issues because they have "an essential and powerful understanding of how to solve some of the biggest challenges in health care," Stoakes said. "One of the most exciting growth opportunities across health innovation is to back underrepresented founders building health companies focusing on underserved markets."
Ashlee Wisdom launched Health in Her Hue last year, an online platform that helps connect women of color with culturally sensitive medical professionals, including doctors, nurses, and doulas. Today, there are about 1,000 professionals on the platform.
"People are constantly talking about Black women's poor health outcomes, and that's where the conversation stops," said Wisdom. "I didn't see anyone building anything to empower us."
CQC applauds innovators who seek to end disparities found in our health care system and ensure communities of color can equally access quality care.