Black, Hispanic Consumers Face Barriers Utilizing Telehealth
By Consumers for Quality Care, on May 4, 2022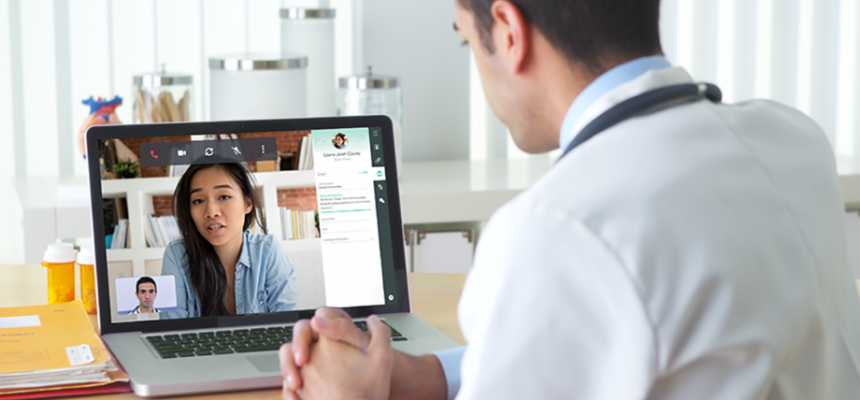 A new study reported in mHealth Intelligence found that consumers from communities of color are less likely to use telehealth due to racial disparities as well as a lack of access to technology.
The use of telehealth saw a dramatic increase during the COVID-19 pandemic. However, researchers found that Black and Hispanic consumers were 35 percent and 51 percent respectively less likely to use telehealth, compared to white consumers.
The research found that lack of access to the technology may be the biggest reason. "The people who really need to access their primary care providers might be cut out [of telemedicine] because they don't have the technology or might not know how to use it," said lead study author Omolola Adepoju, PhD, a clinical associate professor at the University of Houston (UH) College of Medicine and director of research at the Humana Integrated Health Sciences Institute at UH.
Telehealth has become a vital tool for consumers to access medical care since the beginning of the COVID-19 pandemic. However, more must be done to address racial disparities and increase access to technology so that all consumers can access the medical care they need, both during and after the public health emergency.