Black Knoxville Residents are Twice as Likely to Face Medical Debt Compared to White Residents
By Consumers for Quality Care, on January 18, 2023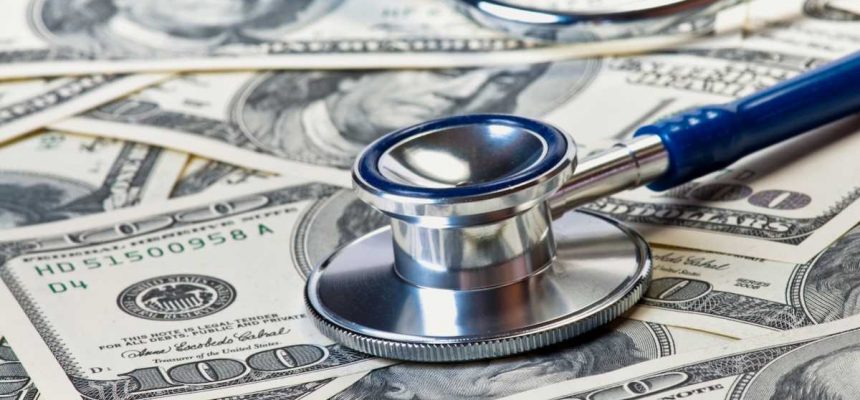 In the Knoxville area, residents in predominately black neighborhoods are more than twice as likely to find themselves in medical debt than residents in white neighborhoods, according to Urban Institute data reported by KHN.
Monica Reed, facing roughly $10,000 in medical debt for cancer treatments, has been hounded by debt collectors and has even been taken to court over her bills. Reed lives a frugal lifestyle and makes sacrifices every day. While Reed tries to stay positive, she recently tried to make an appointment to make sure her cancer stays in remission, but unfortunately was unable to schedule it until she made a plan with her financial counselor to pay her bills.
"I was so upset, I didn't even find out how much I owed," Reed said. "I mean, I wasn't calling about a little toothache. This is something that affects someone's life."
The Knoxville area has one of the largest racial disparities in the country in terms of who owes medical debt. Nationally, 57 percent of Black adults owe medical debt, compared to 37 percent of white adults. Owing medical debt can also make it harder for consumers to seek the treatment they need, as some hospitals and providers will deny consumers seeking nonemergency care if they have medical debt.
CQC remains deeply concerned about medical debt in America and the impacts it has on consumers and society. CQC urges lawmakers and the Biden administration to address the root causes of medical debt and protect consumers.