Black Researchers Unite to Help Their Community Fight COVID-19
By Consumers For Quality Care, on December 15, 2021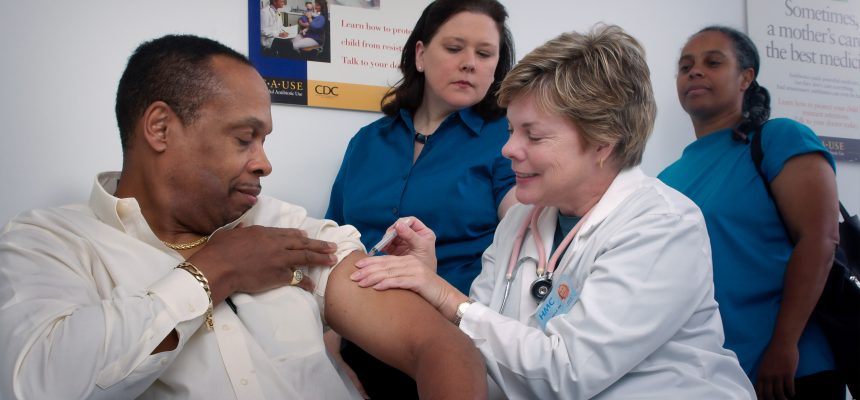 Kaiser Health News reported that research and data from Carnegie Mellon, the University of Pittsburgh, and others confirmed that not only are Black consumers more likely to contract COVID-19, but they are more likely to develop severe disease and die from it.
Nearly a quarter of Pittsburgh, Pennsylvania is Black, and Black patients have long been at a disadvantage when it come to health care. In 2020, life expectancy dropped in the U.S., with Black and Hispanic people losing more than three years, compared to white people's 1.2 years.
As COVID-19 hit, the Black Equity Coalition began to gather data to better direct resources and aid to vulnerable consumers. Fred Brown heads the nonprofit Forbes Funds, where he focuses on finding employment statistics to demonstrate that minorities are an at-risk community. The research showed that minorities were more likely to have jobs deemed essential, and less likely to have access to COVID-19 tests. "The communities that had the most tests were the affluent ones," Brown said.
The data collection proved essential. It found that Black communities in Allegheny County were three times more likely to contract COVID-19, and seven times as likely to be hospitalized.
"We came together because we were concerned about saving lives," saidTiffany Gary-Webb, associate dean for diversity and inclusion at the University of Pittsburgh, who oversees the data work. "It evolved, with us realizing we can do more than address covid. The health planners were saying, 'Help us get out the message.' We said, 'No, we are not just getting out the message. We want to be talking about equity at the same time.'"
Racial disparities in our health care system have existed long before COVID-19. CQC applauds efforts to address these inequalities so that all consumers, particularly communities of color who have faced many hurdles to accessing care, can get the health care they need.