Black Students Confronting Racism Face Worse Health Outcomes
By Consumers for Quality Care, on April 20, 2022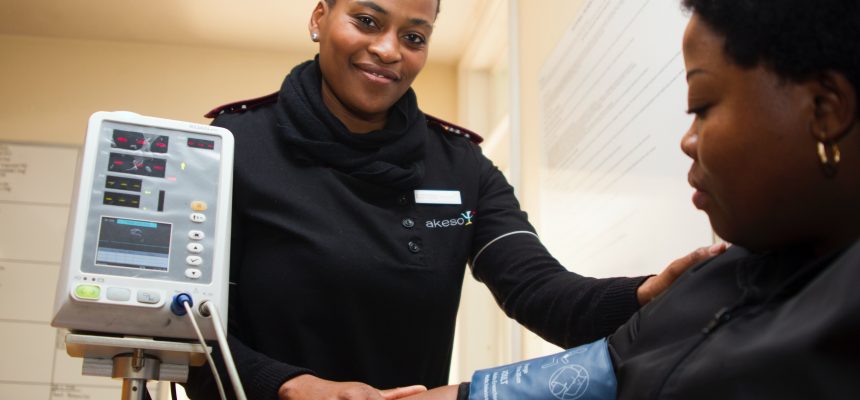 Black American students who face racism on campus unfortunately lack the mental health support they need to overcome these experiences, according to Kaiser Health News.
Dr. Annelle Primm, senior medical director for the Steve Fund, a nonprofit focused on supporting the mental health of young people of color, says that racial incidents can take a toll on students' overall health and well-being, undermine their self-confidence, and affect academic performance. "These kinds of feelings go hand in hand with students at predominantly white institutions, where they may feel isolated or like they don't belong," she said. "The experiences are associated with issues such as depression, anxiety, and difficulty concentrating or sleeping."
For a variety of reasons, students of color are not getting the kind and amount of help they need. College campuses are having trouble recruiting enough therapists to meet the mental health needs of students overall. Many schools also fail to hire counselors and medical providers who represent the diversity of the student body. One student who sought help after being abandoned by one side of her family for being biracial said her pain was not taken seriously.
While institutions of higher learning have an essential role to play here in ensuring all students can access the mental health care they need, health care providers must also do their part to address health care-related biases.