Black Women Are 40 Percent More Likely to Die from Breast Cancer
By Consumers for Quality Care, on November 15, 2022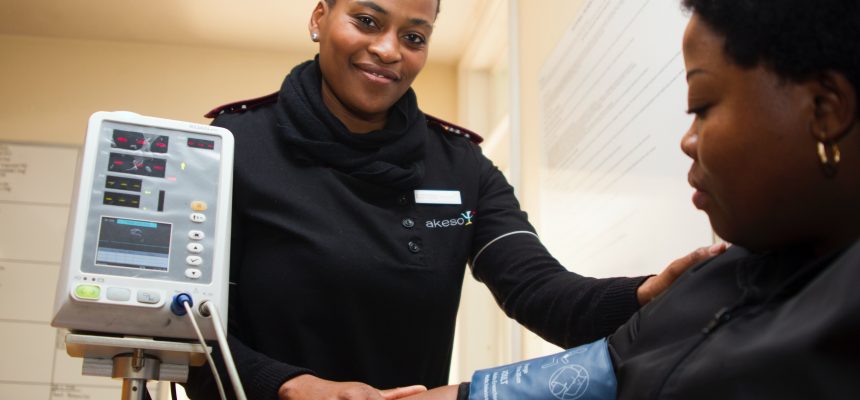 Despite a lower incident rate, Black women face a 40 percent higher mortality rate from breast cancer than white women, according to an American Cancer Society study reported by U.S. News.
"All women of color are experiencing these disparities, but they do happen to be the widest for Black women," said Rebecca Siegel, Senior Scientific Director of Surveillance Research for the American Cancer Society.
Early detection has been cited as a major contributor to the steep decline in breast cancer mortality, yet Black women are the least likely racial and ethnic group to have breast cancer diagnosed at an early stage, according to the American Cancer Society report. The report goes on to say that the mortality rates in breast cancer among Black women can be attributed to the "historic and continued systematic racism that is reflected in breast cancer care across the continuum, from lower quality screening to substandard treatment."
Experts believe that increasing access to breast cancer screenings and investing in health equity research could improve these racial disparities. CQC urges lawmakers and regulators to address racial disparities found in our health care system to improve outcomes for all consumers.