Breast Cancer Survivor Fights For Coverage
By Consumers For Quality Care, on March 11, 2019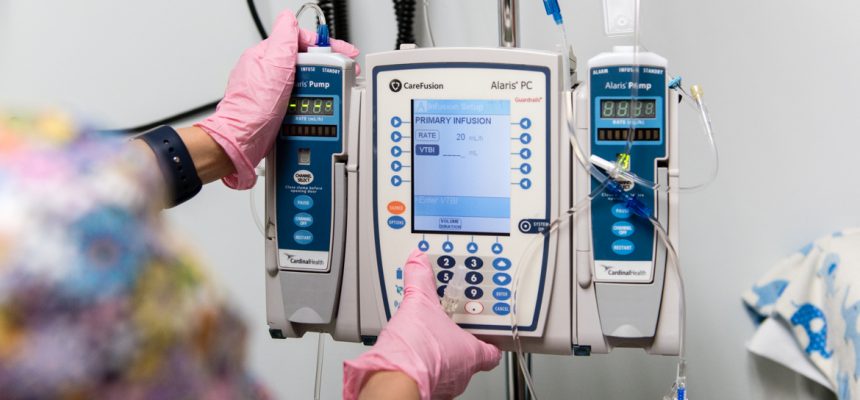 Photo by Heidi de Marco/KHN
A breast cancer survivor is fighting for coverage for herself and thousands of other women after her insurance company denied a routine follow-up test, ABC7 reports.
Alice Anselmo is lucky to be cancer free. She was shocked, however, when her insurer, Aetna, said it would not cover her breast MRI.
"I've had six biopsies and lumpectomies so its not like I'm doing this because I'm playing games[.]"
Aetna denied the MRI and billed Anselmo more than $2,300 for the test. In its denial, Aetna called the MRI "experimental and investigational," saying the company only covers "necessary" expenses. The denial contradicts the language on Aetna's own website.
Aetna clearly states it "considers breast MRI medically necessary" and refers to the FDA's recommendation that MRI screening should be conducted after implants to "detect any silent ruptures."
Anselmo says that she obtained pre-authorization before the test. She does not understand how she could still get denied. Instead of paying the bill, Anselmo is choosing to fight.
Anselmo told 7 On Your Side her story of struggle for three more reasons: her daughter, granddaughters and all of the other breast cancer victims who may not get MRI screening because they can't pay for it.
The week ABC7 contacted Aetna, the insurer approved Anselmo's MRI. It claimed to have "incorrectly denied" it originally.
The big takeaway — when it comes to fighting for medical bills, remember you can appeal two times. Your best defense is a doctor's letter that says a procedure is "medically necessary."

You should also check billing codes on your bills to make sure charges are coded correctly.