Brokers Offered False Information On Coverage For Pre-Existing Conditions, According to GAO
By Consumers For Quality Care, on September 23, 2020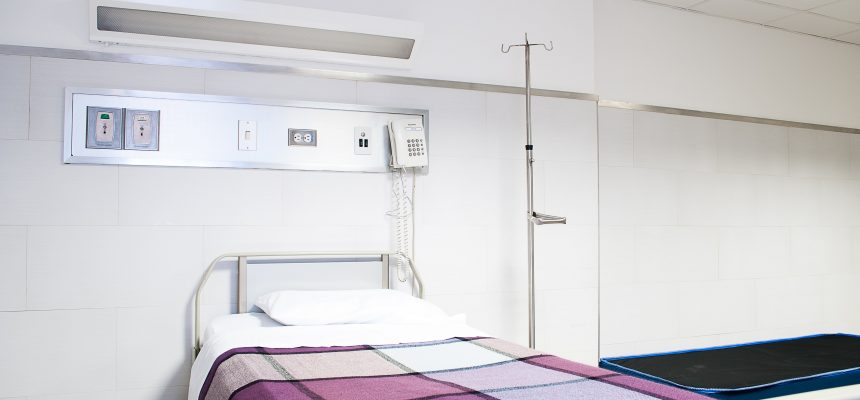 An undercover audit completed by the nonpartisan Government Accountability Office (GAO) reveals that some health insurance brokers offered false or misleading information to potential customers about coverage for pre-existing conditions.
The Hill reports on the audit, which aimed to uncover whether companies were being honest about health plans exempt from coverage requirements under the Affordable Care Act (ACA). These plans are often less comprehensive and don't cover preexisting conditions.
The GAO conducted 31 undercover phone calls, where an agent pretended to be a customer looking for a plan that covered their preexisting condition. The agency says that eight sales representatives "engaged in potentially deceptive marketing practices."
In one example, the report says that a sales representative told an undercover GAO employee that their potential health plan was comprehensive. Instead, the sales representative sold him two limited insurance plans that didn't cover preexisting conditions.
"During the call, we repeatedly informed the sales representative that we had diabetes and had recently been seeking treatment for the condition. However, the application filled out by the sales representative on our behalf, which we later obtained, stated that we had not been treated for or diagnosed with diabetes for the past five years," the report states.
This example indicates that a sales representative may have intentionally falsified information. In some instances, GAO employees were not even allowed to see the policy documents before they were submitted.
Senator Bob Casey (D-PA), who requested the report, says he plans to introduce legislation that will crack down on advertising for "junk" health plans.
The report was sent to Health and Human Services (HHS), which says it plans to conduct a review of the sales representatives and take action. However, ACA-exempt plans are overseen by state governments. The sales representatives identified in the report were based in Alabama, Florida, Kansas, Pennsylvania and Wyoming.