Building Trust In The Hardest Hit COVID-19 Communities
By Consumers For Quality Care, on March 16, 2021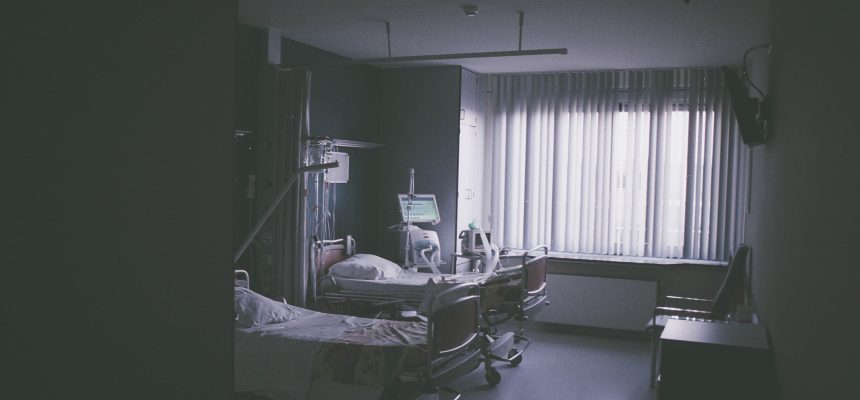 The Latino community has been disproportionately affected by the coronavirus. Now, community leaders are trying to build trust among Latinos to prevent vaccine hesitancy.
Delfin Vasquez, the president of Dominican Association of Pennsylvania, shared news of his vaccination on social media in an effort to show that vaccines are safe and to encourage others in his community to get vaccinated.
"I am highly aware we need to vaccinate a large percentage of the population to stop the spread, just as we did with other terrible diseases," Vasquez post read in Spanish above the video of him taking the jab in the arm. "I INVITE YOU TO GET VACCINATED."
Some of the common factors leading to vaccine hesitancy in the Latino community are transportation issues, lack of internet, language barriers, and general access to vaccines in rural areas.
Although many are making efforts to reach Spanish-speaking communities through translated materials, work still remains. In Pennsylvania, Latinos makes up less than one percent of the almost 1.3 million residents who are partially or fully vaccinated.
"Latino leaders have to guide our people about the need to contribute to stopping this pandemic, to reduce the spread," Vasquez said.